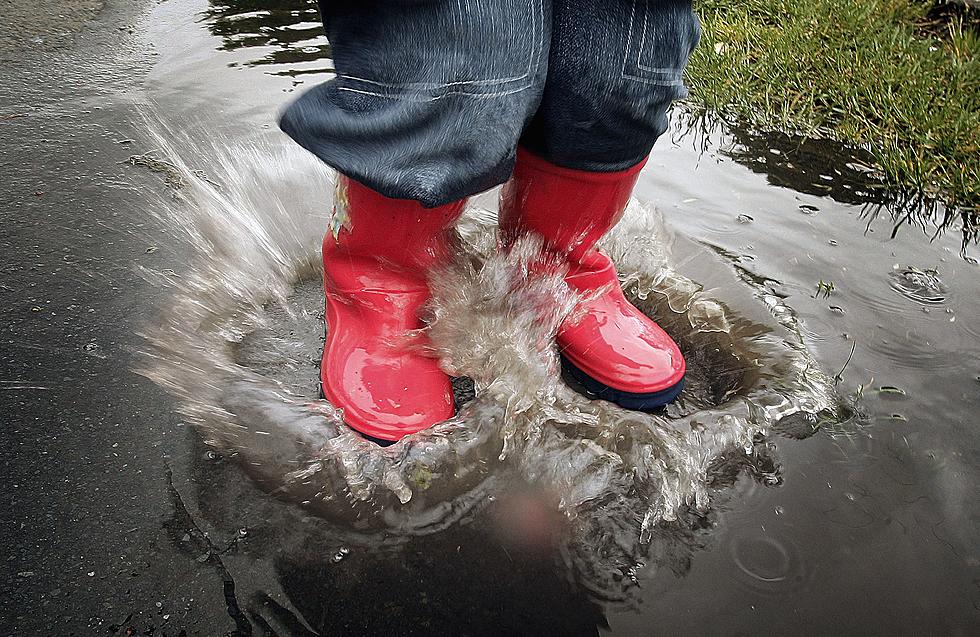 2023 Could Be New Hampshire's Rainiest Summer Since 1885
Getty Images
Someday, we'll look back on New Hampshire's summer of 2023 and say: "Why the hell would we want to look back on that awful summer?" In the weather department, at least, it wasn't quite a winner.
First, we had to contend with smoke from Canada that stopped many from seeing the Northern Lights. Then there were the hot days we heard were coming, but still hit like a beach ball to the face.
But on days when it wasn't hot or smoggy, it rained. To a historic degree, as it turns out. According to the Boston Globe, New Hampshire had endured over 15 inches of rain prior to August. With a month to go, the Granite State has already experienced its 13th rainiest summer since 1885.
To put that in perspective, the state's total for just June and July is the second rainiest on record in that time period. And without adding any editorialization regarding climate change, it's worth noting that half of the 12 rainiest New Hampshire summers occurred between 2006 and 2021.
Again: of the 12 rainiest New Hampshire summers since 1885, half fell between 2006 and 2021 (1998 ranked seventh overall with 16.98 inches of rain, while 2006 holds the record at 19.22 inches).
But wait! If you hate precipitation, the news gets way worse!
The Farmer's Almanac is calling for sleet, rain, hail, and a whole lot of snowstorms for 2023-24. Said the New England periodical:
"There are indications that an El Niño (an unusually high-water temperature off the Pacific Coast of South America), will be brewing in the latter half of 2023, lasting into the winter of 2024. If we consider that alongside our tried-and-true forecast formula, it means that cold temperatures should prevail throughout the country and bring snow, sleet, and ice."
So, enjoy that outdoor dining when you can...
15 of the Best Restaurants for Outdoor Seating in Portsmouth, New Hampshire
15 Wacky New England Animal Stories from 2023
More From Seacoast Current