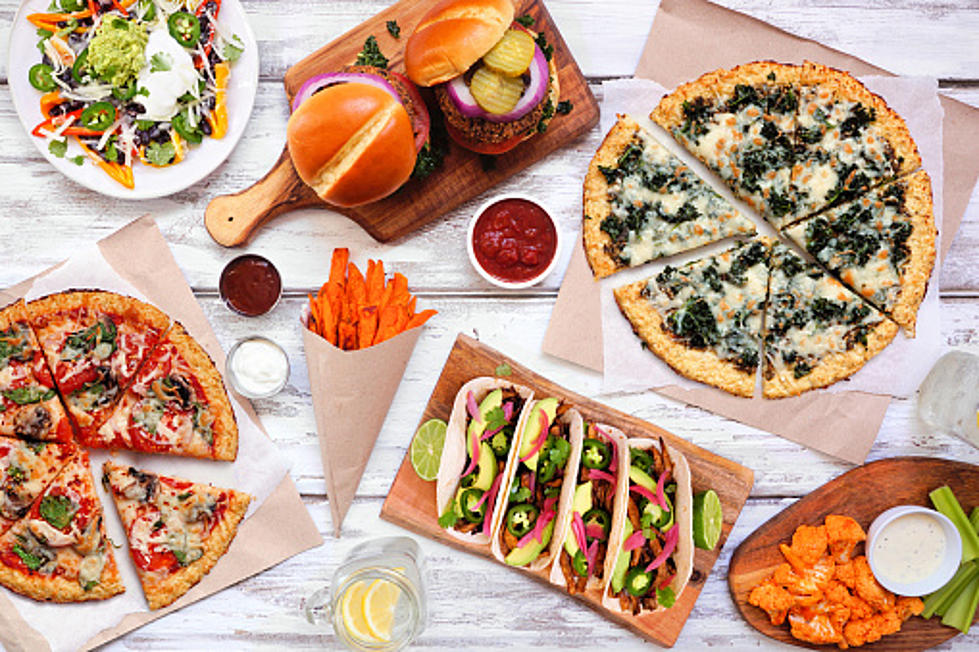 25 New Hampshire Restaurants That Serve Mouth-Watering Gluten-Free Dishes
Getty Images/iStockphoto
Editor's note: This article was written by a Townsquare Media Northern New England contributor and may contain the individual's views, opinions or personal experiences.
Food allergies are no joke, and it feels like more people are dealing with them now than ever before, especially gluten intolerances.
There are different degrees of gluten intolerance. Some people choose to eliminate gluten from their diet for health reasons. If they slipped up and ingested gluten on accident, it might not feel great, but would not be super serious. Others are living with severe gluten allergies and even a small amount can be harmful. Some places label menu items "gluten-free" but they might not take all of the precautions to avoid cross contamination. Those items are okay for people with minor sensitivities, but for folks with Celiac, it can be a huge problem. Side note: did you know if you order something without gluten and you get served an item with gluten anyway, it's called "getting glutened?"
This can be a headache to navigate! Thankfully, there is an awesome app called Find Me Gluten Free where you can type in any restaurant and see how GF friendly they are! It is an amazing resource for the gluten-free community, and can really alleviate some stress when it comes to dining out.
I wanted to build a list of great restaurants in the Granite State that have received glowing reviews from the GF community. I used Yelp, The (un)Official City of Dover, NH Facebook group, Dairy, Gluten Free & Food Restriction Friendly Eateries & Stores in NH Facebook group, and the Find Me Gluten Free app to curate this list.
25 New Hampshire Restaurants That Have Mouth Watering Gluten Free Menu Items
There are plenty of restaurants here in New Hampshire that are accommodating to folks living with gluten allergies/sensitivities. Here are some that have received praise from the GF community.
Are we forgetting any major gluten-free gems? Let us know in the comments!
All that gluten free talk has me craving a beer...
12 of the Best Breweries in NH Decided by Granite Staters
Best 14 Mexican Restaurants on the Seacoast Picked by Granite Staters
More From Seacoast Current