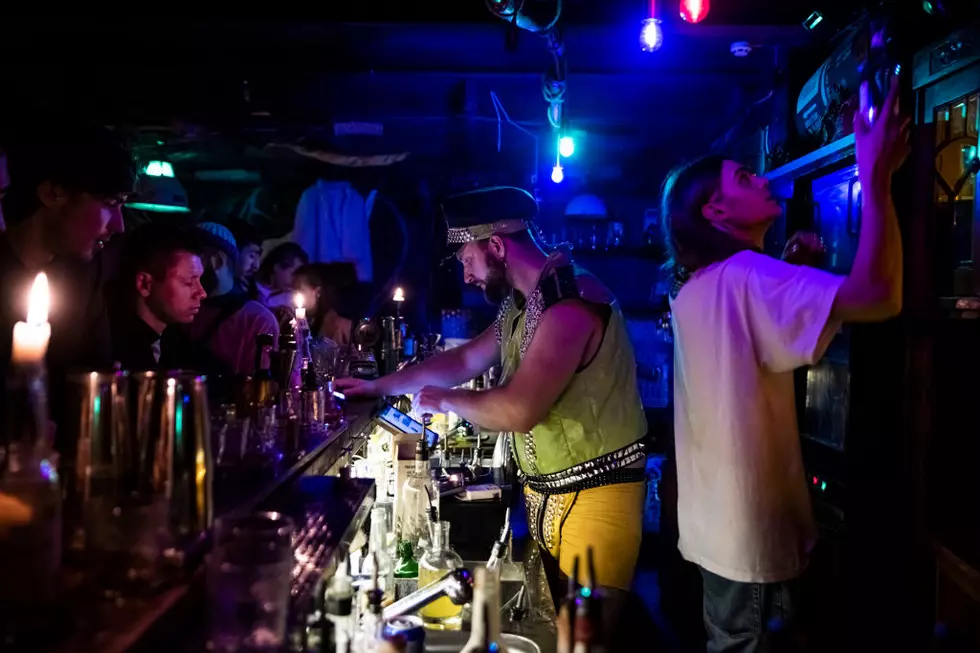 50+ Best Bars and Nightclubs That Have Closed in Massachusetts That We'll Remember Forever
Getty Images
Editor's note: This article was written by a Townsquare Media Northern New England contributor and may contain the individual's views, opinions, or personal experiences.
Remember that special bar or nightclub you snuck into with your sister and her fake ID? I mean, you were totally 21. Right?
No location holds more memories, blurry or not, than your favorite old bar. The bar that holds years of memories from ages 18-29.
You remember your first time drunk off 13 miller lights and 3 tequila shots, getting up for karaoke because everyone dared you to do it, or finding your way to the sticky dance floor just to catch the spins.
Ah, sticky dance floor probably has you reminiscing now.
It is bittersweet to think of these places because at this point, many of those bars are closed. You and your kids will never experience that bar again (probably a good thing your kid won't).
I tend to think of these places as a treat. Like, only some people got to experience... (insert closed down bar here).
When it comes to Massachusetts bars, the first place I think of is the Winners Circle in Salisbury. No, this place is not closed, but eventually it may. I pray it doesn't, but if it does, I will be devastated. I have had so many different memories in that bar. Some with myself, some with my family, and my favorite with my buddy Nick. We would go to comedy nights there when we were "newly" 21.
Massachusetts is loaded with old bars and nightclubs that have everyone from 30-year-olds to 80-year-olds remembering the good old days.
To honor these legendary bars and nightclubs that have closed, I asked Massachusetts locals about the most missed ones, and your answers are below.
50+ of the Best Massachusetts Bars and Nightclubs That have Closed
Below are over 50 of the best bars that have come and gone in Massachusetts. They may be closed, but the blurry, drunken nights, will be somewhat remembered forever.
Remember These 50 New Hampshire Bars From Way Back When
Blast from the past: Check out the most beloved bars and nighclubs that have closed in New Hampshire.
25 Things That Will Annoy Any Granite Stater
These are the most annoying things to see, hear, or be apart of in New Hampshire.
More From Seacoast Current