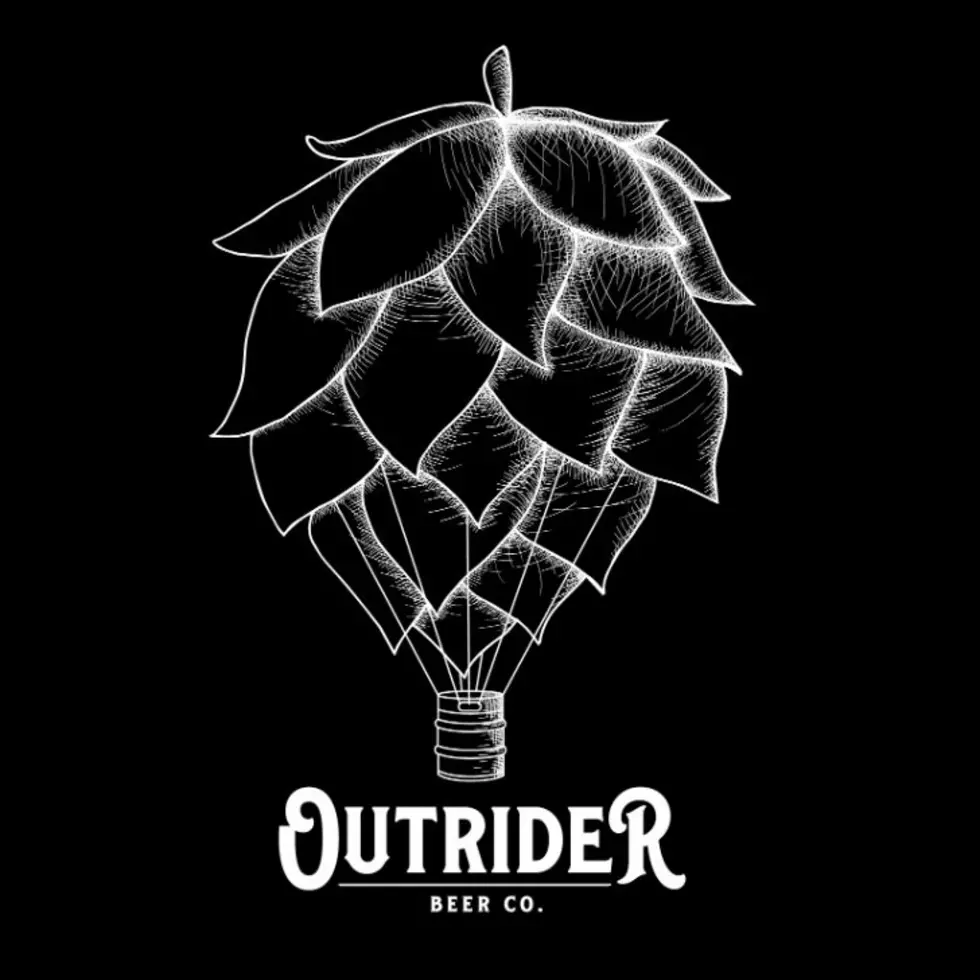 Amesbury, Massachusetts, New Brewery & Restaurant, Outrider Beer Co., Opening Date
Outrider Beer Co. via Facebook
Editor's note: This article was written by a Townsquare Media Northern New England contributor and may contain the individual's views, opinions, or personal experiences.
Downtown Amesbury, Massachusetts, will be the home to the North Shore's newest brewery, Outrider Beer Company, in a very short amount of time.
I'm talking days (how exciting).
But this is not just a brewery. The place has a LOT more to offer.
The brewery is in a perfect location, right downtown Amesbury on the Powwow River.
Outrider Brewery was set to open in early 2023, according to owner Carl McCowen last year.
I feel like many "hopeful" or "projected" start dates do not come to fruition...that is NOT the case with Outrider.
Outrider Beer Co. will officially open on May 12, starting with a Wednesday-Sunday schedule.
Later in the summer, they plan to be open seven days a week.
Being a craft beer drinker myself, this brewery seems to check a lot of boxes that others don't check.
For example, Outrider Beer Co. will have a full liquor license. So, if you are like my wife, who does not drink beer and therefore cannot drink anything while I go to various breweries, this place is perfect for you.
Also, Outrider Beer Co. will be a full restaurant. "Like all good small breweries, we're really just focused on the local community and great beer," said McCowen. "What we are doing a little different from many breweries our size is having a kitchen on-premise, and keeping a full liquor license, so hopefully there will be something here for the whole family."
The place is really coming together and looking phenomenal. The inside has some fresh paint for their restaurant area.
If you are curious about trying some of Outrider's beer, you will have to go in for a visit on or after May 12, as they will not be distributing, AKA you can only get this beer HERE.
"I would say we have high expectations for our beer, but more specifically the hope here is to represent a large and varied number of styles," said McCowen. "We are not going to distribute our beers, so being able to brew smaller batches to pour exclusively out of our taps really frees us up for a lot of experimentation, and we're very excited about taking advantage of that."
The place is coming along wonderfully, and I cannot wait to visit. Look at those brew kettles – large and in charge!
A Walkable Three-Stop Brewery Crawl in Portsmouth, NH That's Easy
A short walk between each stop, this is a perfect afternoon brew crawl. If you are looking to spend a couple hours trying some local and different beers, give this route a go!
The Top 25 Beers in New Hampshire
Beer Advocate is a website to review beers. Using the hundreds of reviews, we are able to rank the local beers in New Hampshire. See below, for the list of the top 25 beers here in the Granite State.
More From Seacoast Current