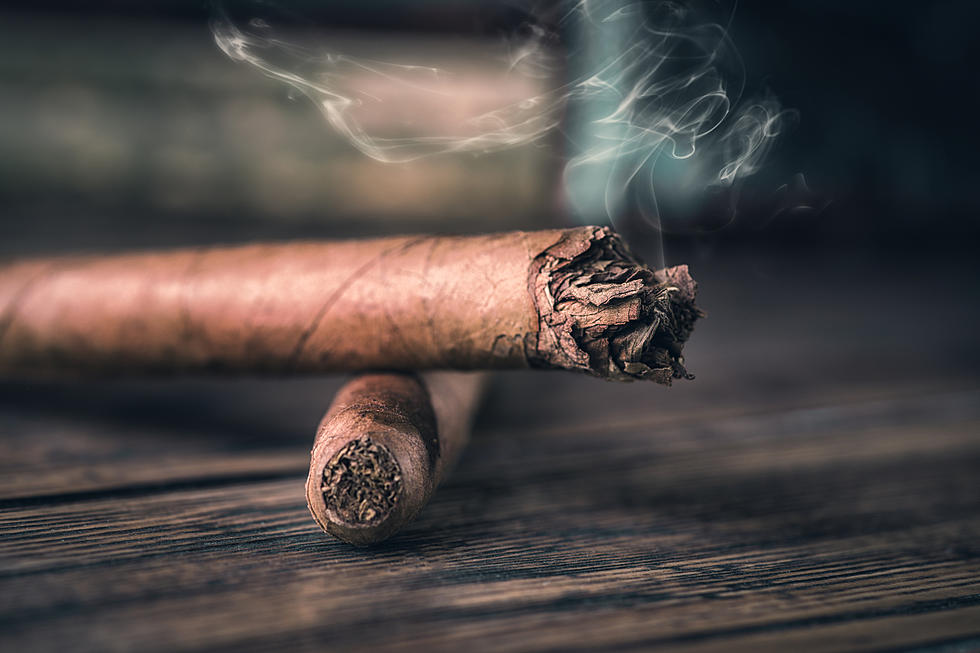 Cigar Charity Event for Veterans Happening Friday in Seabrook, NH
Olegk1986
A cigar charity event to raise money for a program that distributes vouchers to veterans in New Hampshire and Maine will be held on Friday at Smoky Quartz Distillery.
Kevin Kurland, co-owner of the distillery on Lafayette Road in Seabrook, said on Wednesday afternoon that his family likes to give back to veterans.
Kurland decided to become a distiller while serving in Iraq in 2008. He was reading a Wall Street Journal article while waiting out an attack in Baghdad.
Kurland retired with 26 years of military service before he opened the distillery in 2014.
Kurland said vouchers are preferable with veterans because they don't want to feel as if they are taking a handout. Vouchers for Veterans allows the former military members to purchase food.
Kurland said he is excited to be part of giving back to the veteran community.
"It's going to be a lot of fun," Kurland said.
Kurland said this is the first year they're doing this and if it goes well, they'll do more fundraisers for Vouchers for Veterans.
This is a private event that is limited to 50 tickets, so people who are interested should reserve their spots online.
Ticketholders will receive three premium cigars, wood-fired pizza, and spirit samples between 6 and 9 p.m.
There will be raffles, prizes and a live podcast by Cigar Hacks will be broadcast, according to the flyer for the event.
For more information, click here or visit the distillery's website.
Contact Managing News Editor Kimberley Haas at Kimberley.Haas@townsquaremedia.com.
What Are the Signature Drinks From Every State?
More From Seacoast Current