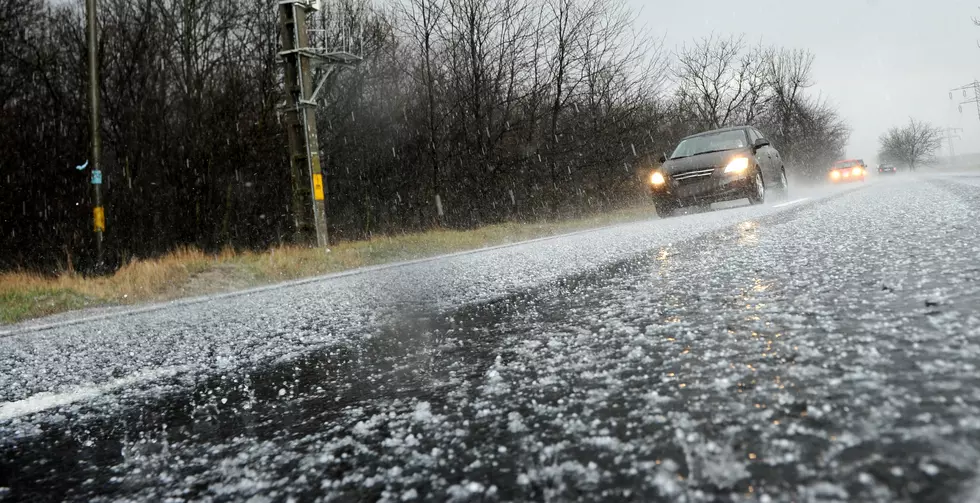 Coastal Flooding Possible Monday On Seacoast
Getty Images
The National Weather Service (NWS) in Gray issued a coastal flooding statement for several parts of New England, including the coastal areas of Rockingham County in New Hampshire and York County in Maine.
According to the alert, high astronomical tides and a passing ocean storm may allow water levels to approach flood stage in some locations on Monday.

Enter your number to get our free mobile app
NWS said some low-lying roads could experience some standing water.
The alert was sent around 3 a.m. Monday morning and is currently set to expire at 11 a.m. The NWS is advising motorists not to drive through any water that might be on the roads.
The NWS was tracking the tides at various locations including Hampton Harbor, Portsmouth Seavey Island and the Portland coast.
5 Ways to Prep for New England Winters Now So You're Not Stuck Later
More From Seacoast Current