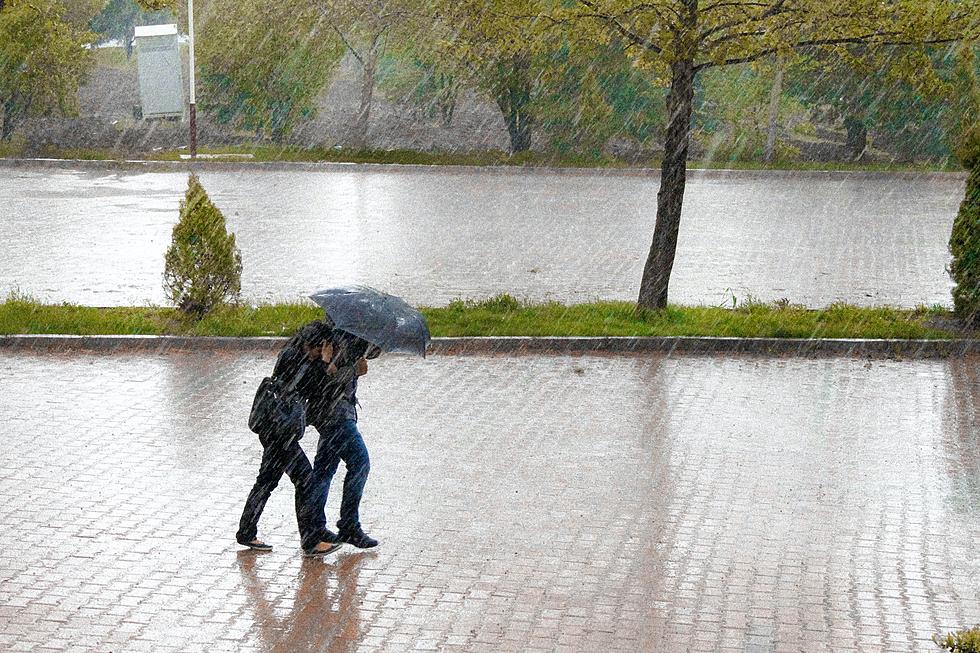 Did the Farmer's Almanacs' 2023 Winter Predictions for New Hampshire and Maine Come True?
atilla bingol via unsplash.com
Editor's note: This article was written by a Townsquare Media Northern New England contributor and may contain the individual's views, opinions, or personal experiences.
Back in October, I looked at what the two almanacs from New Hampshire and Maine predicted for the winter weather.  Of course, these are based on calculations which neither almanac will share.
Both the Farmers' Almanac out of Lewiston, Maine, and the Old Farmers' Almanac from Dublin, New Hampshire, were correct in predicting most of the snow in January, and bone-chilling temperatures in the end of January or early February.  So far, they are spot on.
What comes next will be interesting.  School vacation week is just ahead, and with it, the almanacs predict an unseasonably mild February through the 23rd.  Based on the temperatures we've seen after the record-breaking cold temps, it looks like the classic weather predictors may still be on tract with their prognostication.
Peaking into the almanacs for anticipations for March and April, those months look wet and unsettled.  It sounds like a good time to plan a vacation, with weather patterns predicted to have some unseasonable temps spotted into weeks here and there.
Both almanacs also predict snow showers in mid-March, but nothing that will accumulate.
Easter Sunday is April 9 this year. The prediction is very cool, but dry.
Again, these are all predictions, and scientifically, we can't say how the approximations are determined. But with many, many years of weather predicting and a good percentage of accuracy, it's good to have a peak at what might be happening in the coming weeks and months in the weather world.
No matter what happens with the weather, it's a good idea to keep an umbrella and snow shovel nearby, just in case.  Like a loyal Scout, be prepared.
15 Best Sunsets in New Hampshire You Will Never See in the Caribbean
Here are 15 great NH sunset photos you won't find in the Caribbean.
Most Popular Ski Mountains to Learn How to Ski or Snowboard in Maine, Massachusetts, New Hampshire, and Vermont
These are the best ski mountains to learn how to ski or snowboard in Maine, Massachusetts, New Hampshire, and Vermont.
More From Seacoast Current