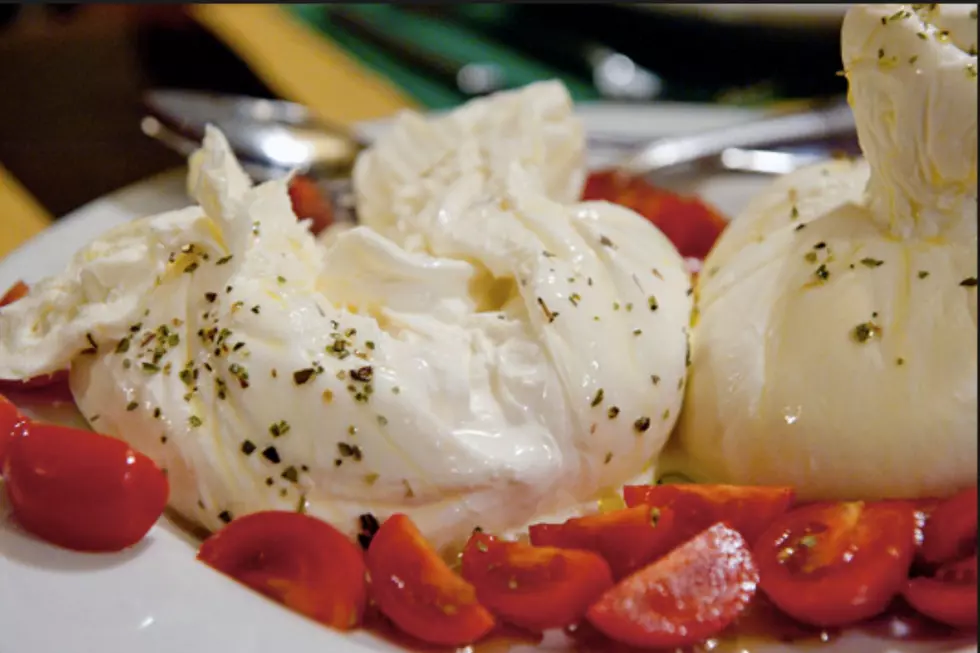 Favorite Gourmet C'est Cheese Shop is Back in North Hampton, NH
C'est Cheese via Facebook
Editor's note: This article was written by a Townsquare Media Northern New England contributor and may contain the individual's views, opinions or personal experiences.
Keep Calm and Eat Cheese.
That's the motto of this fan favorite shop in North Hampton, New Hampshire.  This European cheese store is popular because the staff are so well-versed in cheese, and also quiche, appetizers, side dishes, pasta, chocolates, meats, wines, and more.
According to CestCheesenh.com, the store's beginnings go back to 2001, when owner Nancy Briggs Guilmette traveled to France and experienced true European gourmet shops filled with every cheese imaginable.  Her dream was to open a cheese shop with the same ambiance and quality.
Nancy created C'est Cheese, which was quickly a success on the Seacoast with tastings and that old world feeling of community.
Nancy passed away in February, but the shop continues.
Recently, C'est Cheese announced that new owners are carrying on the traditions started by Nancy Briggs, and the Facebook comments have been stellar.
"Yay! Congratulations and thank you for keeping the tradition alive. Coming in for St. Angel triple creme brie soon.  My absolute favorite!"

 
"Congratulations! We are so grateful C'est Cheese will remain a part of our lives. Good luck!"
Nancy's Bean Salad was always a favorite at the shop, and it's back as well.
C'est Cheese offers regular wine tastings, cheese tastings, olive oil tastings, and imported gourmet foods.  They make charcuterie boards, wedding cheese cakes (for real) and custom trays.
You won't believe how many types of brie they carry.  Burrata is a specialty too.
I think the French are onto something with wine and cheese.  France has the lowest obesity rate in the modern world, and they certainly enjoy their Brie and Bordeaux.
These Are 10 of the Best Wineries in New Hampshire
Top 10 Candy Shops in New Hampshire
Candy is sweet, delicious and a fan favorite, but there's one store everybody loves, so let's look at the top votes in a recent Facebook poll.
More From Seacoast Current