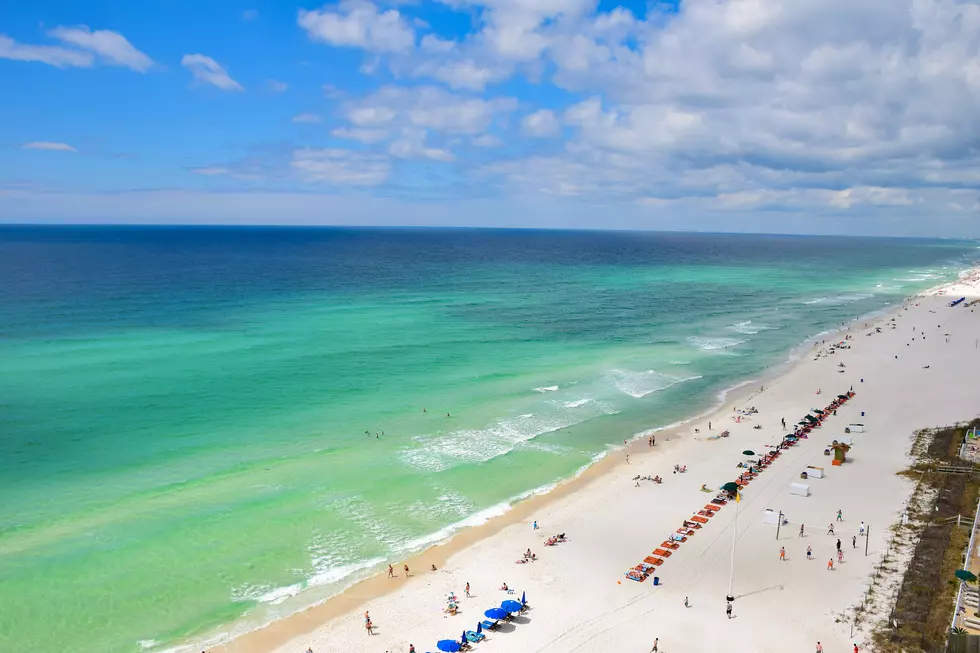 Flying to Florida Non-Stop from Portsmouth International Just Got Easier
Kruck20
While the airline industry has taken a huge hit during the pandemic last year and continuing into this year, Allegiant Air is adding a destination to its growing lineup out of the Portsmouth International Airport at Pease.
As soon as June 2, Allegiant announced that it will be offering non-stop service for Portsmouth to St. Pete-Clearwater International Airport.
While Allegiant has had Orlando and Punta Gorda, Florida, on its destination list for some time, its addition of non-stop flights to St. Pete Clearwater International is new. Also added to the lineup is the destination of Nashville, Tennessee.
According to a press release on the Allegiant website, "There is a lot of pent-up demand for travel to cities that offer a getaway to great outdoor experiences," says Drew Wells, Allegiant's senior vice president of revenue.
Their website further announces, "The nonstop service to St. Pete-Clearwater, Fla. Via St. Pete-Clearwater International Airport (PIE) from Portsmouth, New Hampshire via Portsmouth International Airport (PSM) beings June 2, 2021, with one-way fares as low as $59."
Of course, there are a few limitations such as seats and dates not being available with that low fare but you can get to Florida non-stop for less than the price of gas in your car from Portsmouth. That is a win.
Hopefully, it will be a little safer to travel this summer and people can get away.
LOOK: The least obedient dog breeds
11 Photos To Get You Pumped for Ice Castles NH
More From Seacoast Current