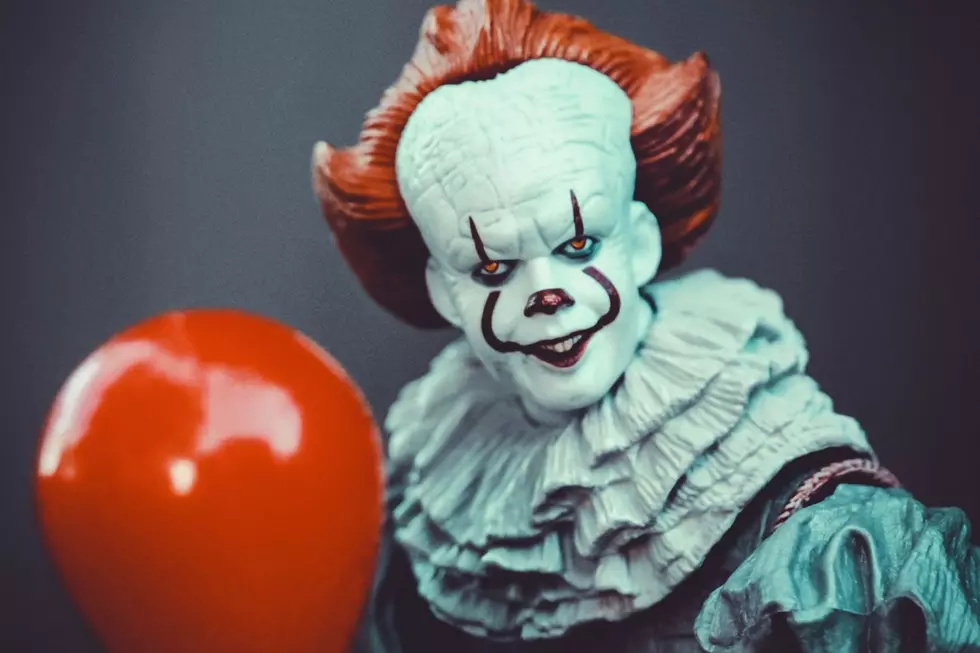 HBO Max 'It' Prequel Series, 'Welcome to Derry' Finds Two Co-Showrunners
Nong V via Unsplash
Editor's note: This article was written by a Townsquare Media Northern New England contributor and may contain the individual's views, opinions, or personal experiences.
Residing in Bangor, Maine, author, Stephen King, is known for his horror fiction novels and the many movies based on his books. Maine is home to many spooky things and especially some Stephen King characters. One of his fictional characters was absolutely horrifying to me when I was younger, I am talking about Pennywise from 'IT.'
Now, after two franchise movies, well, really three movies or two movies and a long two-part mini-series, Pennywise the Dancing Clown will be returning to Derry, Maine. Over the years, I have learned to love this character and am excited to see what happens next, well I guess I should say before.
HBO Max is creating a prequel series to "IT," called "Welcome to Derry." The series is supposedly going to take place in the '60s and lead up to where the 2017 'IT: Part One' starts.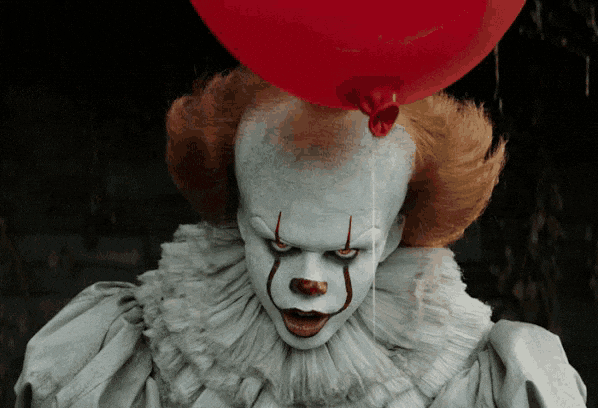 This means that we may finally get the backstory of Pennywise. Why choose to look like a clown? Why a dancing clown? Why Derry, Maine? Hopefully, with this show, we will get to know the answers to these questions and more.
According to Variety, the director of the newer films, Andy Muschietti, is set direct the first episode and also be the executive producer of the series with Barbara Muschietti. Two other executive producers were recently announced that Jason Fuchs and Brad Caleb Kane.
In the past, Fuchs was a co-producer on "It: Chapter Two" and has also worked on the screenplays for  "Wonder Woman," "Pan," "Ice Age: Continental Drift," and "I Still See You." Kane has multiple writing credits for shows like "Moonhaven" and "Tokyo Vice."
Back in March (2022) "Welcome to Derry," was first reported as being in development. According to Variety, HBO Max has given the show a series production commitment but exact plot details remain under wraps.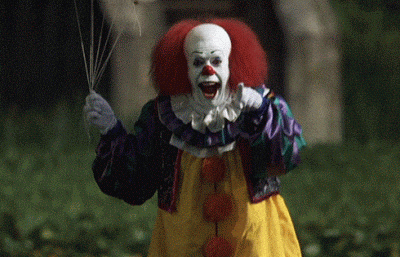 It is not stated as to who would play Pennywise or if the character will be just as horrifying, but I have some high expectations when this prequel series comes out.
This Maine Home for Sale is 2 Houses Down the Street from Stephen King
8 TV Shows That Take Place in Maine And Aren't From Stephen King
More From Seacoast Current