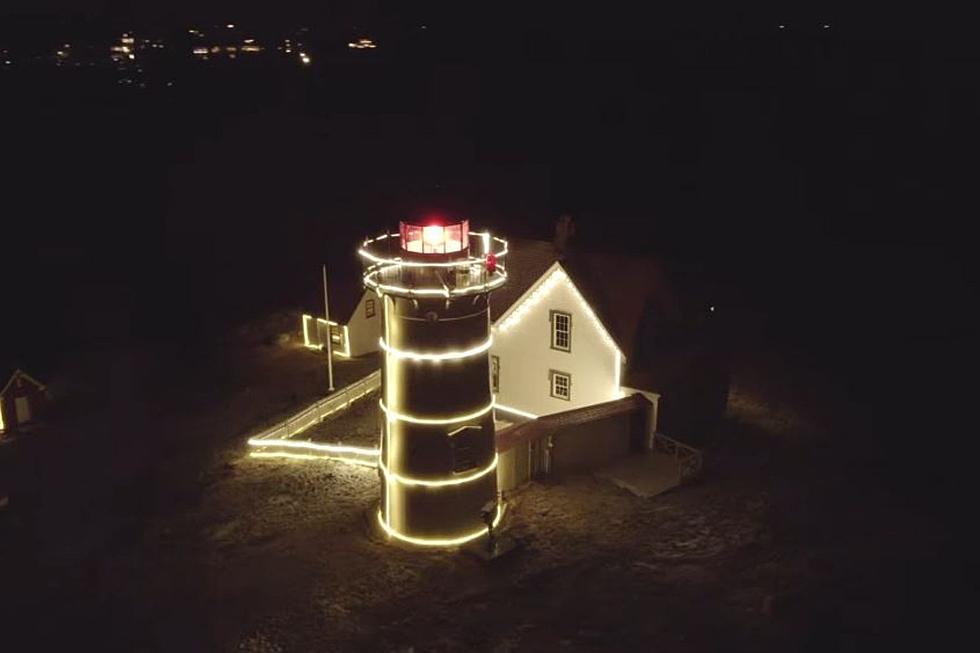 It Doesn't Get Any More Maine Than This Stunning Drone Video of Nubble Light
NE Dronalist via YouTube
Editor's note: This article was written by a Townsquare Media Northern New England contributor and may contain the individual's views, opinions or personal experiences.
There was a time when aerial shots like these were only possible in the movies, usually shot from a helicopter. In the 2020s anyone can learn to fly a drone for fun and get great aerial photos and video, but those with good equipment and piloting skills can get some really amazing shots.
Cape Neddick Light in York, Maine was built in 1879 and is still in use today, although it was automated in 1987. It sits on Nubble Island, which is why most people refer to it as Nubble Light.
The island is inaccessible to the public, but through the use of drones, photographers have gotten some amazing views of Nubble Light. One of those photographers is Barry Mullin of NE Dronalist who uses a DJI Mavic Air 2s, for all you drone geeks out there.
Mullins shoots video all across New England and captured video of Nubble light during daylight and at night. The night shots in particular are amazing with the entire lighthouse lit up in white lights for the holidays.
And if that wasn't beautiful enough, Mullins also shot video along the coast of York Harbor during a recent snow storm. The waves were spectacular that day and you can hear them as they crash against the rocks. Or can you?
Here's a secret about drone photography. Drones do have microphones, but the loud spinning sound of the propellers that keep it airborne would drown out any waves. So drone photographers will often add those sounds in post. I'm assuming that's what was done here, and it's done well. The timing is spot on.
This House for Sale on the Coast of Camden, Maine Will Blow You Away
The 10 Maine Beaches That You Love The Most
LOOK: Here is the richest town in each state
Just saying the names of these towns immediately conjures up images of grand mansions, luxury cars, and ritzy restaurants. Read on to see which town in your home state took the title of the richest location and which place had the highest median income in the country. Who knows—your hometown might even be on this list.
More From Seacoast Current