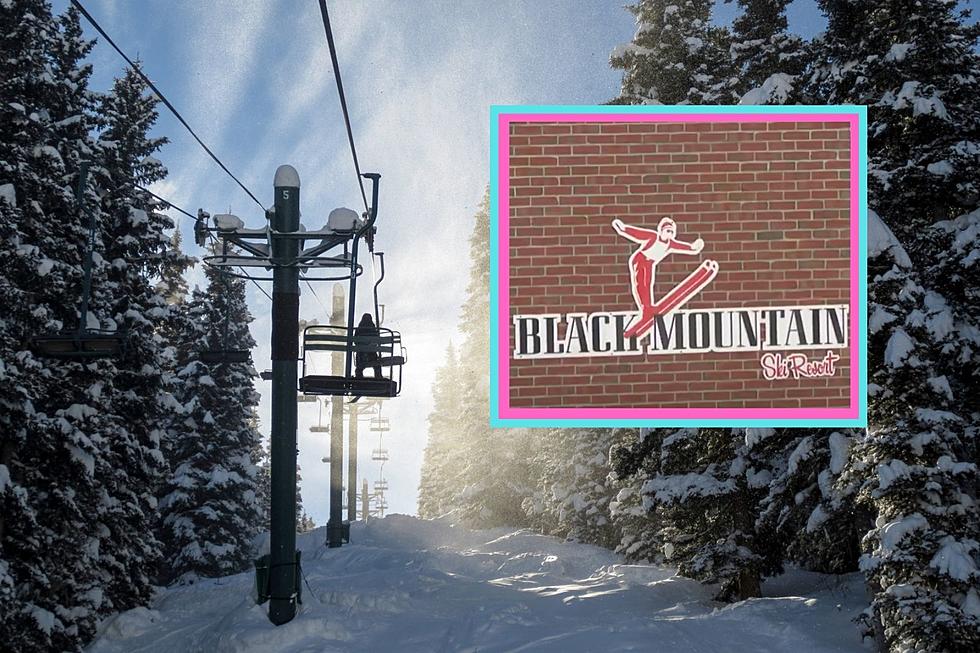 It's a Free Ski Day for Barbara Bush Patients and Families Thanks to Anonymous Donor
Getty Images, Newscenter Maine via YouTube: Canva
Editor's note: This article was written by a Townsquare Media Northern New England contributor and may contain the individual's views, opinions or personal experiences.
Ladies and Gentlemen,
There is a hero in our midst. This person doesn't wear a cape or fight crime (actually, they might, I have no idea). They use something much more important: the power of philanthropy.
According to Newscenter Maine, a donor rented out the entire Black Mountain Ski Resort in Rumford. The donor's reasoning was so that children and their families from the Barbara Bush Children's Hospital could enjoy their own day on the mountain.
This extraordinarily generous donation was a beautiful gift for patients and their families. Any simple distraction can help. However, an entire day at Black Mountain was a most welcome and hearty respite for many folks.
Newscenter Maine reported that nearly 140 patients, family members, and staff signed up for the free day on the slopes this past Wednesday. The special day also included free rentals and food.
This was not the first time Black Mountain has received this gift. According to Newscenter Maine, this is the third straight year they have received this donation. And of course, every year it's been anonymous.
Like I said earlier, this is a real-life superhero. I can't even comprehend what these children and their families face on a daily basis. To be able to enjoy a day outside on the slopes with family and friends has to be such a welcome distraction.
I also get the feeling this is just the start of something that could really explode. There are already signs of this. According to Newscenter Maine, Black Mountain and Barbara Bush Hospital have already discussed fundraising for the event in case the anonymous donation is no longer around. They are making sure the fun continues on.
Here's hoping to that.
Retro-Like Prices: Go Skiing at These New England Mountains for Under $100
Looking for a place to go skiing that won't break the bank? Check out these ski mountains in New England.
Family Friendly New England Ski Resorts
What else needs to be on our list?
More From Seacoast Current