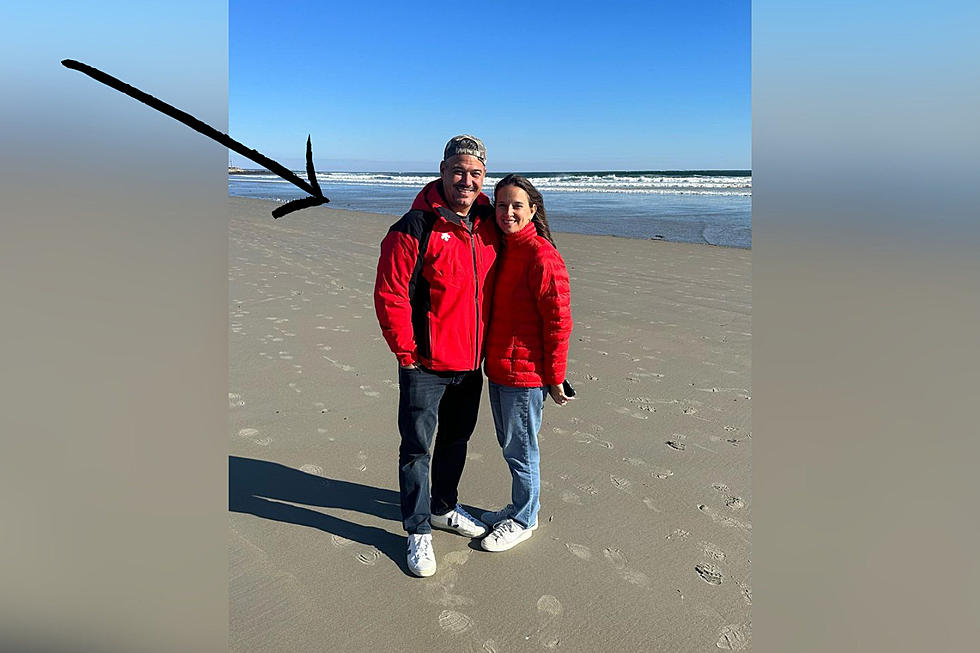 'Survivor' Winner Boston Rob Has a Winter Beach Day in Maine
Boston Rob Mariano via Facebook
Survivor, the show that took the nation by storm when that guy decided clothes were optional. Pretty classic, right? They have done 42 seasons of this iconic series, according to their site. That's a long-running show.
I have fond memories of my mom and I lounging on the couch, completely engrossed in the wild world of Survivor, where contestants manipulated each other with mind games and physical challenges within the jungles of the world.
Do you remember Boston Rob? His real name is Rob Mariano, but everyone knew him as Boston Rob, a prominent cast member on Survivor. He was known for his strategic brilliance and is really a living legend in the world of reality television.
Boston Rob was first debuted on Survivor on Marquesas, and that was on the fourth season. Everyone in New England really rooted for him, because after all, he's from Boston. He ended up winning Season 22 of Survivor, receiving $1 million dollars.
So what about him? Well, he was spotted in Maine having a beach day!
He was in Ogunquit with his lady! How cool is that?
I kind of wish I had been there so I could have asked him all of his genius secrets on how he really leveled up in the game, but I wasn't, so I will try not to cry about it too much.
For now, I will revel in the fact that Boston Rob represents all of New England and will always be on a loop in my den.
Go Survivor!
25 Must-Visit Spots for First-Time Visitors to Maine
Here are 25 excellent places to explore if you're a first-time visitor to Maine and want to fully immerse yourself in the experience.
Gallery Credit: Lizzy Snyder
17 of the Best Places to Cross-Country Ski in Maine
Hare's many of the best places in Maine to throw on the cross-country skis and enjoy the trails and scenery.
Gallery Credit: Chris Sedenka
More From Seacoast Current