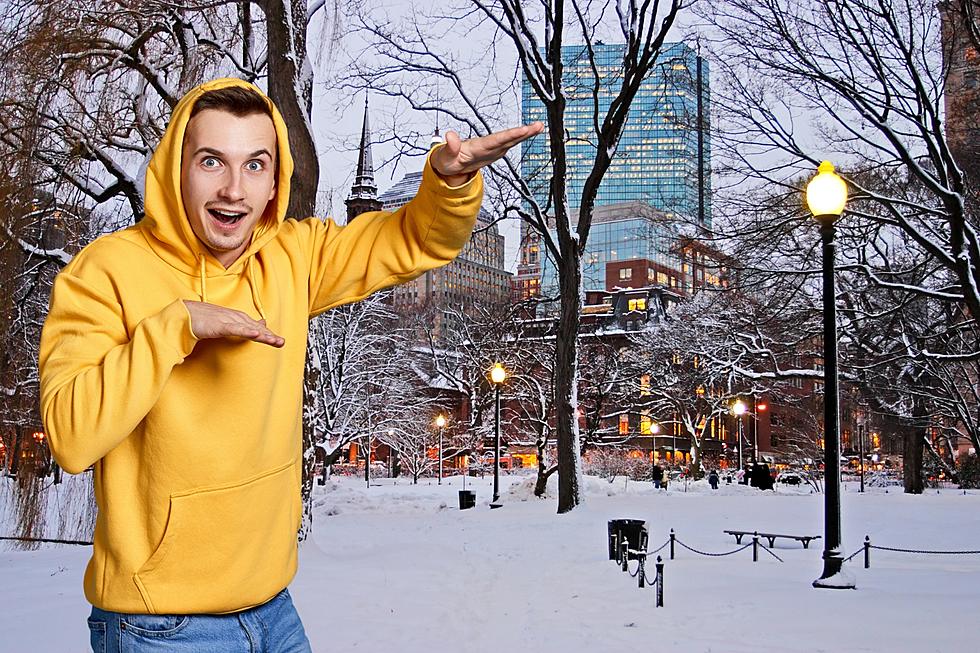 Where Does the Boston Accent Fall in Global Attractiveness?
Canva
Many people agree they could never hear themselves on the radio. Just like a beautiful singing voice, your speaking voice is also a determining factor in your appeal to others.
Attractiveness is linked to our voice quality. There is a tone in certain voices that make them more "alluring", according to bbc.com.
It's All About the Tone of Your Voice
As an example, women are more attracted to men with deep voices, according to a linguistics researcher at the University of Montpellier.
Even guest speakers at events can be a turn-off if the tone, quality, and pitch of their voice is not pleasing. Add an accent to that, and it adds another entire realm of linguistics.
Let's look at the most pleasing accents, according to research done by highlandtitles.com.  This is fascinating.
It turns out the most desired voices in the United States are those with Australian accents. It doesn't matter if they belong to men or women. If they have an Aussie accent, then they are attractive in a vocal nature.  Irish, French, Scottish, and Italian accents also fared well.
Conversely, the least desired, most annoying accent is a New York accent. But, wait, there's another Northeast accent not far behind.
It seems as much as we all find the Boston accent amusing, a true Bostonian has a very annoying accent to the rest of the country.  People often assume it's the old "Pahk your cah in Hah-vard Yahd" line, but it's not really like that, although "R's" do tend to be optional.
Boston was also listed as one of the most confident accents as well.
I would guess the South Boston (or Southie) accent is more of a true, blue-collar Boston accent, and that is very funny and endearing (ok, annoying to some, but hey!).
Canadian and Midwestern accents weren't too high on the list, either.
Spend a Day in the City at These Popular Museums in Boston, Massachusetts
Gallery Credit: Meg
HOME LISTING: Waterfront New Hampshire Train Station House With Caboose in Barnstead
This might be one of the most unique properties on the market right now in New Hampshire.
4 Hartshorn Rd in Barnstead
boasts history, charm, and beautiful water views! The property is currently listed for $499,900.
Gallery Credit: Kira
More From Seacoast Current