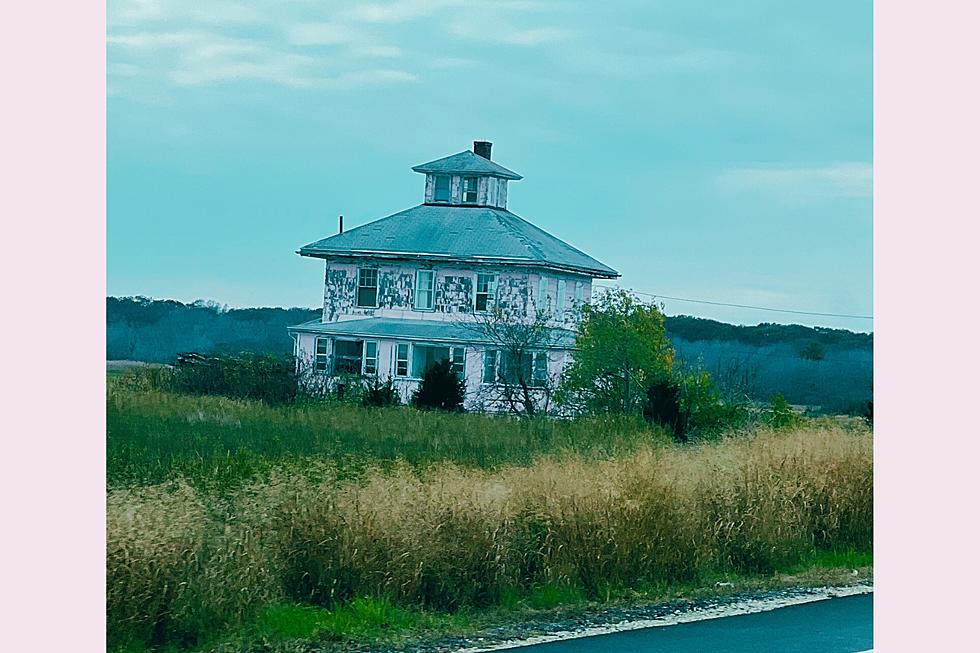 The Pink House of Plum Island, Massachusetts, is More Than Just an Iconic Locale
G rogers/ Pink House
For as long as any Northern Massachusetts folks can remember, that pink house on Plum Island has been standing there in all its glory.
How many pink houses do you see?  Not many, but this one looks particularly majestic, albeit weathered and worn, as it sits stately and alone in the salt marsh.
In 2018, the rest of New England was able to see the pink house in this classic turbo-charged Honda Civic television commercial.  Since it was a regional ad for New England Honda Dealers, the producer naturally picked an iconic location, like Plum Island.
The ad features local favorite Bob's Lobsters and the famous pink house across the street.  This commercial legitimizes the very popular location, as people all over the Northeast recognized this spot.
This famous house, built in 1925, has changed owners many times, and was finally sold in 2011 to The U.S. Fish & Wildlife/Parker River National Wildlife Refuge.
According to supportthepinkhouse.com,  the house has most likely always been pink, as past residents often refer to fond memories in "the little pink house".
There is a story on the web about it being a "spite house".  The legend says that after a husband and wife split, the wife demanded he build her an exact replica of their house, but did not specify where.  The husband ended up picking a very marshy area to build the home, which was not a good spot at all, unless collecting salt hay.
However, this myth is just that, as there is nothing historical to substantiate that claim.
Meanwhile, for years now, a group of devoted Newbury, Newburyport, and Plum Island folks have been trying to save the pink house from being torn down, as it's considered a local cultural landmark.
The U.S. Fish and Wildlife has just announced it will demolish the house, but supporters are not going down without a fight. This home at 60 Plum Island Turnpike, in Newbury, Massachusetts, brings visitors, artists, and artisans from around the world.
Here's to not only saving, but somehow restoring this marvelous pink house that's seen so much history over the years.
To find out more, go to supportthepinkhouse.com.
25 of the Best Names for Cannabis Shops in Massachusetts
Gallery Credit: Ginny Rogers
10 Safest Places to Live in Massachusetts
Gallery Credit: Ginny Rogers
More From Seacoast Current