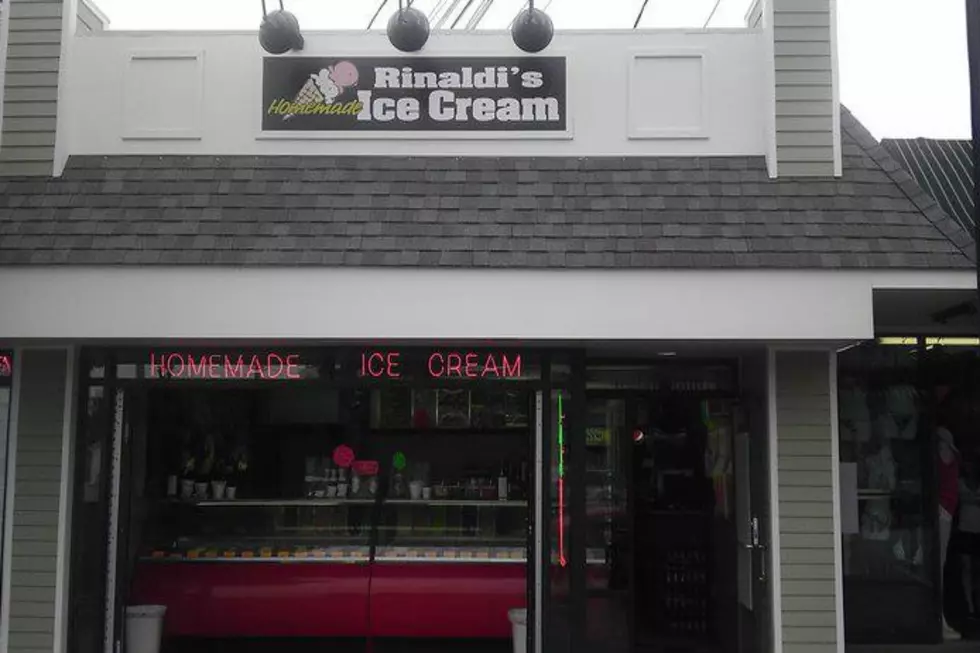 Longtime Old Orchard Beach Ice Cream Shop Closed For Good
Facebook via Rinaldi's Homemade Ice Cream
Editor's note: This article was written by a Townsquare Media Northern New England radio personality and may contain the individual's views, opinions or personal experiences.
For more than two decades, ice cream cravings along the main drag of Old Orchard Beach have been fulfilled by Rinaldi's Homemade Ice Cream. The small shop has been a favorite of locals and workers downtown as well as the numerous tourists that made OOB a destination each year.
But in a very subtle announcement on Facebook, Rinaldi's stated that the eatery won't be reopening next summer and that 2020 was their final year in business.

Enter your number to get our free mobile app
According to Saco Bay News, the owner of Rinaldi Homemade Ice Cream decided it was time to close up shop and move on to something else. Rinaldi's had been a staple of the OOB strip for 21 years.
It will be a void for another place in Old Orchard Beach to fill. While there is no shortage of places that offer ice cream in and around The Pier, Rinaldi's was special for their different flavor offerings but also their service.
There were almost certainly be more changes coming in 2021 for the OOB strip as the tourism forecast for the summer of 2021 still looks cloudy. Let's hope another long-lasting local business puts its roots down for decades like Rinaldi Homemade Ice Cream did.
10 of The Most Underrated Restaurants in Maine
More From Seacoast Current