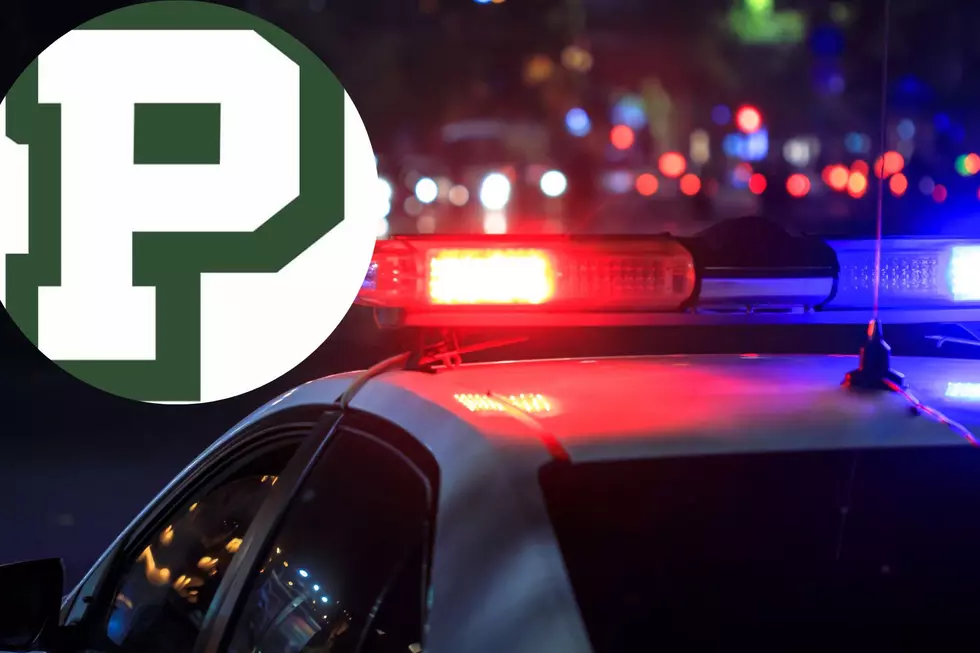 Massachusetts Substitute Teacher Arrested on Child Pornography Charges
Pentucket logo (Pentucket Regional School District), police lights
An "on call" Pentucket Regional substitute teacher pleaded not guilty during his arraignment on child pornography charges.
The Essex County District Attorney's office said a parent reported an "inappropriate conversation" between their child and Kenneth Niven, 24, of Merrimac on Snapchat. An investigation found two alleged images of child pornography on Niven's phone.
Niven was arraigned Tuesday and entered his plea in Newburyport District Court on charges of possession of child pornography and photographing an unsuspecting nude person. He was also ordered to have no contact with persons under 18 and to not use social media.
Superintendent Justin Bartholomew said in a statement that Niven had worked at the Sweetsir and Donaghue Schools, and has been terminated as an on-call substitute. A "no tresspass order" was also issued, banning him from all Pentucket district properties.
"We are outraged and disturbed by the allegations presented, and we pledge to continue to assist in whatever way we can with the police investigation," Bartholomew wrote.
Niven's pre-trial hearing is scheduled for July 19.
Contact reporter Dan Alexander at Dan.Alexander@townsquaremedia.com or via Twitter @DanAlexanderNH
Trending Stories for Seacoast Current (June 13-19, 2022)
More From Seacoast Current