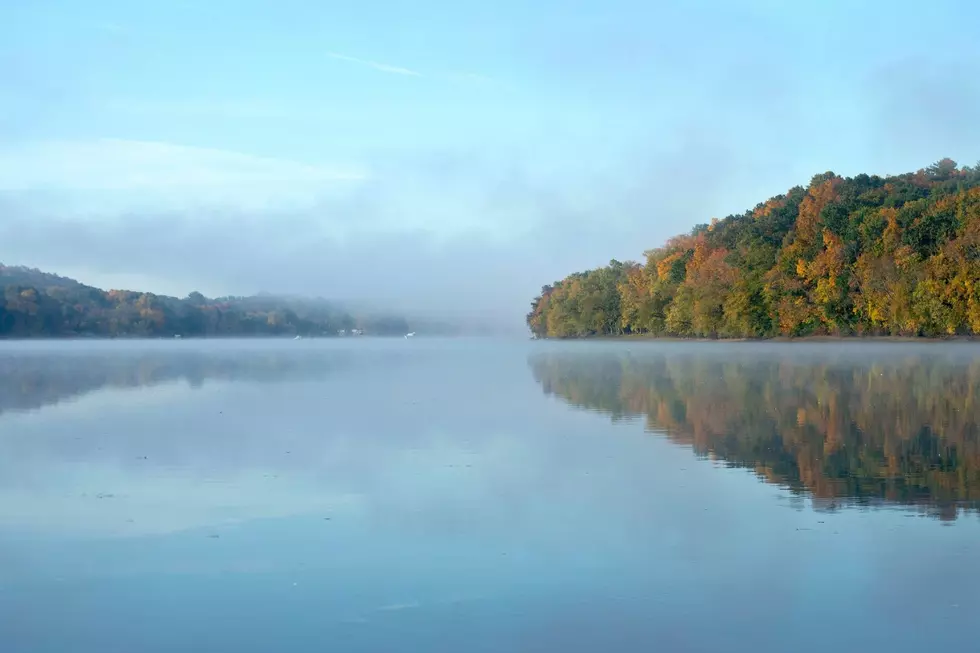 Merrimack River Sewage Discharge Prompts Health Warning
Merrimack River (Merrimack River Watershed Council)
A discharge of sewage into the Merrimack River has prompted a 48 hour public health warning by the City of Newburyport to avoid contact with the river.
The discharge took place upriver in Lowell, Lawrence, and Haverhill Monday night into Tuesday. The warning took effect Thursday at 8 a.m.
According to the Merrimack River Watershed Council, 230,000 gallons were discharged in Haverhill starting at 10 p.m., and lasting for 2 hours. A discharge in Lawrence began at 11 p.m., and lasted for about three hours.
Lowell's discharge began at 11 p.m. and was still going on as of 11 a.m. Tuesday morning, according to the council. The warning includes swimming, wading, boating, and fishing.
Contact reporter Dan Alexander at Dan.Alexander@townsquaremedia.com or via Twitter @DanAlexanderNH
New England Patriots vs. Cleveland Browns Week 6
A closer look of the Week 6 matchup between the New England Patriots and the Cleveland Browns. The final score of the game was 38-15 in favor of the Patriots.
More From Seacoast Current