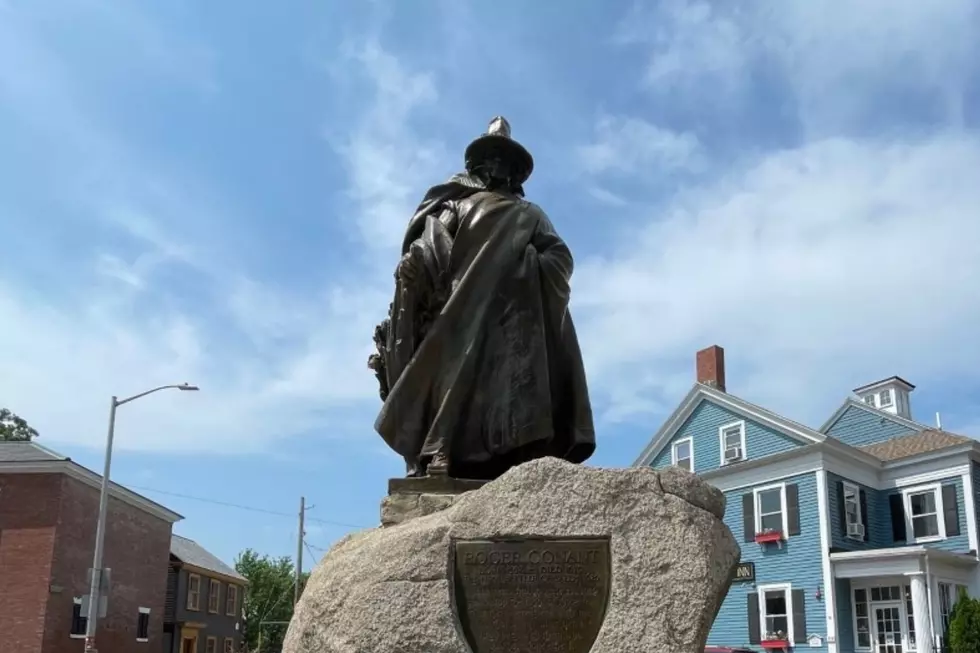 Museums You May Have Skipped Over That Are Worth Checking Out in Salem, MA
Chantel
Editor's note: This article was written by a Townsquare Media Northern New England contributor and may contain the individual's views, opinions, or personal experiences.
Growing up in New England, you are bound to have many field trips to museums. One school field trip that many New Englanders had was visiting Salem, MA, and going to the Salem Witch Museum.
Even if you did not grow up in New England, if you are interested in history or all things spooky, then you may have or plan to visit the Witch Museum or even the Witch House. Yes, there is so much history to be experienced in Salem, MA, but there are so many other museums that you may have walked past that are worth checking out.
It is also important to note that just because these museums are located in Salem does not mean that they are all about the witch trials that happened back in 1692.
There are a variety of museums located near Salem Commons, that you can choose to experience on your visit to Salem. From witches to art to horror to pirates, Salem, MA, has it all.
Of course, there is plenty of other fun things to do when visiting Salem for a day. Salem is home to so many stores, ghost tours, and restaurants. Not to mention, there are plenty of spots perfect for a photo op (you will not want to forget your camera).
Take a walk by the water or just hang out near the center, Salem is the perfect place for a little day trip getaway. Note: if you are planning a trip to Salem in October, just know that the crowds could be overwhelming for some.
5 Museums That You Should Check Out in Salem, MA
You've most likely been to the Salem Witch Museum and the Witch House, but have you been to these museums located in Salem, MA?
Get in the Halloween Spirit With These 8 Spooky Things to Do in Salem, Massachusetts
'Tis the season for Salem's Haunted Happenings. Whether you're a regular like me, or you're going for the first time, this is a helpful breakdown for must-sees and must-dos in Salem, MA.
More From Seacoast Current