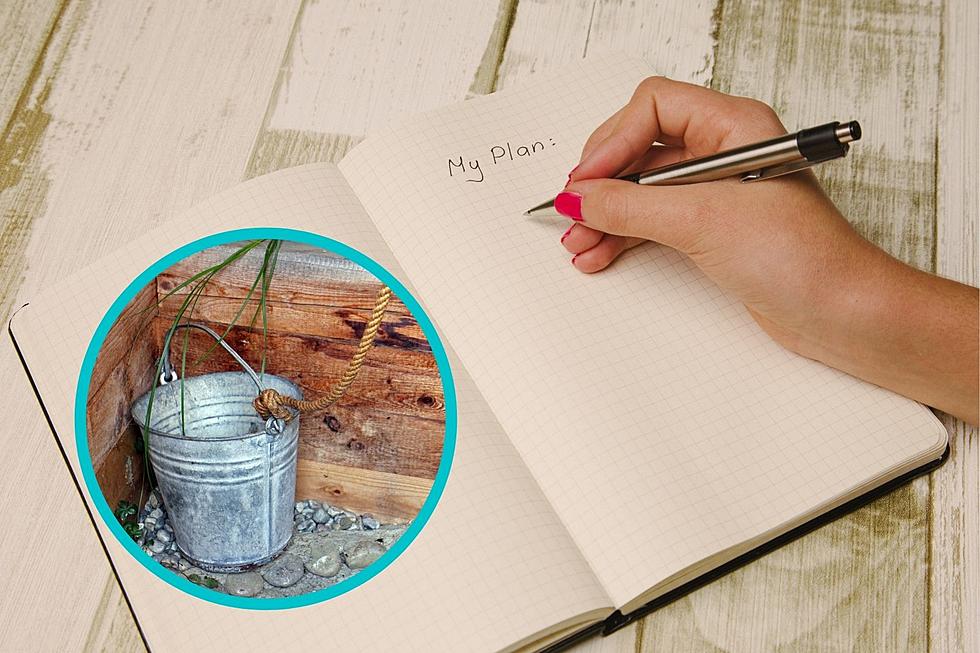 New Englanders Reveal 19 Things That Should Be on Your New England Bucket List
Getty Images
Editor's note: This article was written by a Townsquare Media Northern New England contributor and may contain the individual's views, opinions or personal experiences.
There are so many things to do and places to visit in New England. New England is made up of six states: Maine, Massachusetts, New Hampshire, Connecticut, Rhode Island, and Vermont. Each state has something exciting to offer, whether you just want to relax, explore, or try a new experience.
New England has many tourists visit throughout the year and even for New Englanders, there are still so many experiences that they wish to do or see. There are so many fun things to experience no matter the season.
In the winter you can go see the ice castles, go skiing, or tubing. During the summer, you can visit a copious amount of beaches, go to an amusement park, or even go climb Mount Washington.
Everyone has a list of things that they want to do before they pass away. Some people even make a bucket list of things that they want to do or see prior to "kicking the bucket."
People make bucket lists for just about anything, whether it has things just from one location or just everything that they want to explore or experience in their lives.
Bucket lists are a normal thing to have, and we even see that with the 2007 film starring, Jack Nicholson and Morgan Freeman, 'The Bucket List.'
Whether you want to skydive, cage dive with sharks, or even see lighthouses, there are many things in New England that should be on your bucket list.
I asked New Englanders what is on their New England bucket list. The results are in. Let's take a look.
New Englanders Reveal 19 Things That Should Be on Your New England Bucket List
15 Fun Ideas For Your New Hampshire Winter Bucket List
Here are some exciting winter happenings in New Hampshire that are sure to bring some frosty fun to your day.
More From Seacoast Current