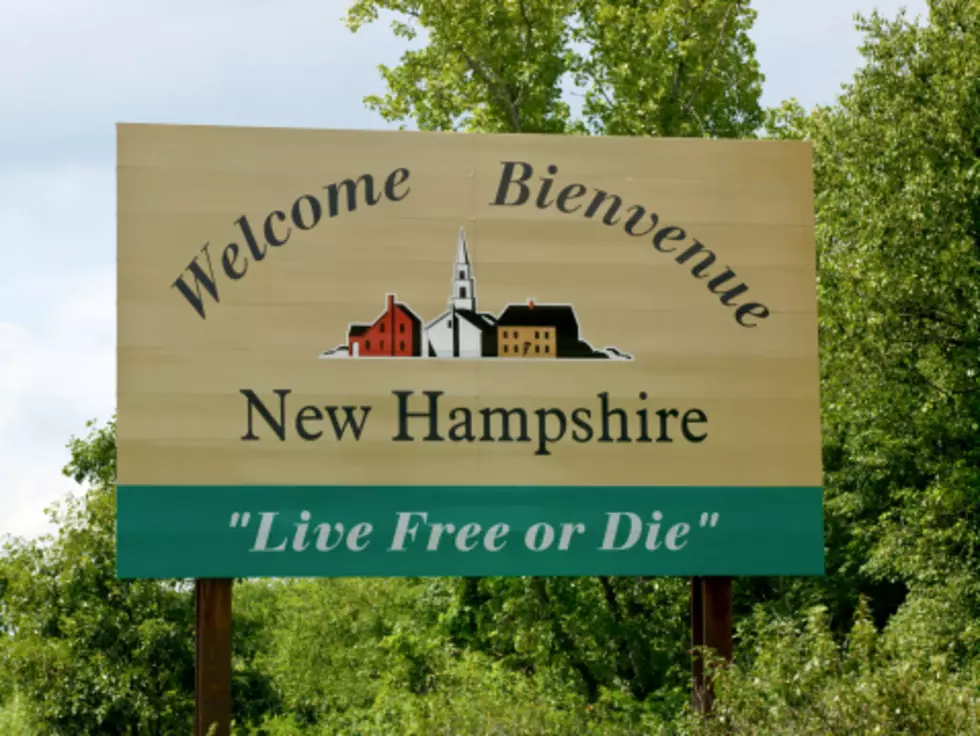 New Hampshire's Tiniest Town Has a Population in the Single Digits
Getty Images/iStockphoto
The New England states are some of the most densely populated throughout the county, so you would mostly expect any town throughout any of its states to have a relatively decent population. According to Wikipedia, throughout the New England states, there are 235 people per square mile on average, which is much higher than the national average of 79.56 people per square mile.
Many cities and towns in New Hampshire are bustling with tons of people. They might even have more than one post office (not to brag)! However, we do have our fair share of teeny tiny towns that are so small that the population doesn't exceed double digits, and in some cases, even single digits!
Hart's Location is the second smallest town in New Hampshire. As of 2018, only 44 people lived there. I've had family reunions bigger than that! If you live in Hart's location, a trip to the store without running into someone you know is actually impossible. The town prides itself on being the very first town in the country to cast votes during the presidential election. That is a pretty cool claim to fame. The town is crossed by the Appalachian trail and home to Crawford Notch State Park.
The smallest town in the New Hampshire is Livermore, which has a population of two. That's right, two humans live in the entire town! I am shocked that it is considered a town at all. It is known as an
abandoned ghost town
, which could explain its lack of residents.
Speaking of small towns in the Granite State, here's a list of our top 20, or should I say top 20 least populated? Now I've confused myself.
These Are the 20 Least Populated New Hampshire Towns
What names do you recognize?
These Were New Hampshire's 20 Least Populated Towns Back in 1950
More From Seacoast Current