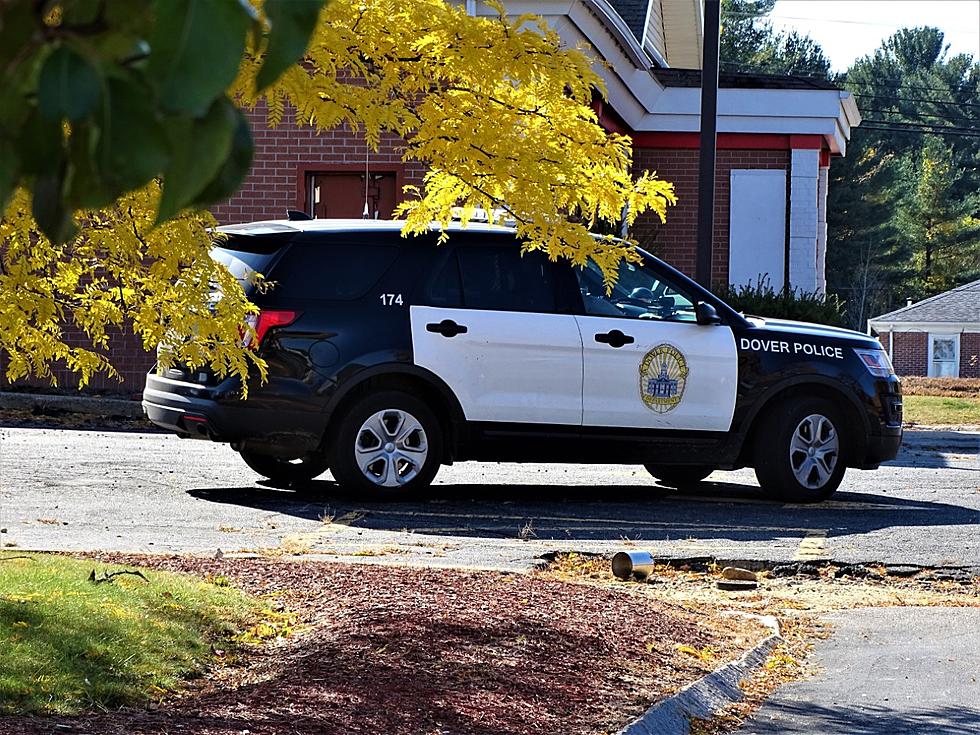 Police Supporters Plan to Protest Defunding in Dover, NH
Photo by Kimberley Haas
Those who support law enforcement on the Seacoast are invited to attend a rally that will take place near city hall in downtown Dover on Wednesday evening.
The event will start at 5 p.m. and is being organized by resident Matt Mayberry.
Mayberry decided to step up after seeing the rally organized by Seacoast Black Lives Matter last week, where dozens gathered on the steps of city hall. They were there to urge city councilors to allocate more funding for organizations such as SOS Recovery to step in for police when responding to mental health crises and performing well-being checks.
Seacoast Black Lives Matter Executive Director Clifton West said police officers have expressed many times that they are not the best ones to handle certain situations.
Their Facebook post on May 25 asked people to turn out for council meetings in Dover and Rochester. It said Dover has seven vacant police positions that they are unable to fill and Rochester has six vacant police positions that they are unable to fill.
The administrator for the social media site used the hashtags "#DefundDoverPD" and "#DefundRochesterPD."
The call to action reads, "Invest in our communities... Defund Dover & Rochester PDs."
Mayberry said he supports everyone's rights to free speech and as a veteran, he would put his life on the line for First Amendment rights, but he supports law enforcement and wants everyone who feels the same way to have a chance to express themselves.
Mayberry said he plans to set up in the center of downtown, close enough for people to see his group of Gratitude Givers, but far enough away to not start any trouble if there are other groups gathered in front of city hall.
Mayberry founded Gratitude Givers during the COVID-19 pandemic as a way to celebrate front-line workers. They cheered on nurses at places such as Catholic Medical Center in Manchester.
Mayberry said on Tuesday that they had 17 events designed to celebrate law enforcement officers, who are feeling the public pressure to defund police departments while protecting the people in their communities during a pandemic and a time of civil unrest.
"We need to support those men and women who are willing to die for us every day," Mayberry said. "It's important that they see a visible show of support."
The city council meeting in Dover starts at 6 p.m. and there is a discussion about the budget planned. It had been expected that councilors would pass the budget during this meeting.
Members of the public will have a chance to speak during the meeting.
Citizen's Forum is an opportunity for residents and business owners to speak on the subject matter of the workshop. Statements are limited to five minutes.
Contact Managing News Editor Kimberley Haas at Kimberley.Haas@townsquaremedia.com.
KEEP READING: See changes enacted since George Floyd's death
More From Seacoast Current