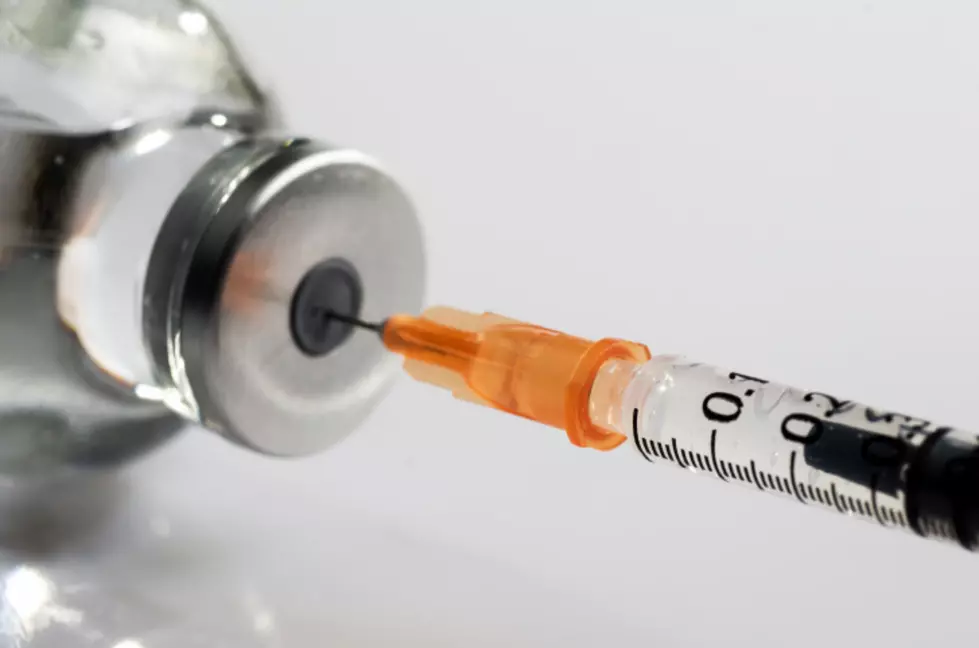 Portsmouth Seeking Volunteers To Distribute COVID-19 Vaccine
ThinkStock
With a COVID-19 vaccine expected to potentially arrive before the end of 2020, the City of Portsmouth is seeking volunteers to help distribute the vaccine to the public.
On its website, the City of Portsmouth cited comments from Gov. Chris Sununu saying a COVID-19 vaccine could arrive in New Hampshire by Christmas. As a result, Portsmouth says it needs a "corps of qualified vaccinators and non-vaccinators for coordinating the process will be needed in Greater Portsmouth as the vaccination effort ramps up."

Enter your number to get our free mobile app
According to the New Hampshire Department of Health and Human Services, "The first phase to get the vaccine will include older adults living in residential care settings like nursing homes and assisted living facilities, first responders and high-risk workers in health-care facilities."
The Portsmouth City Health Department is asking residents who are interested in volunteering to visit the NH Responds website and complete this online form to volunteer.
The site is a statewide collection point providing information for those who want to volunteer to help. This includes those qualified to vaccinate as well as non-vaccinators who will be needed for other vital positions.
When filling out the application, the city said volunteers should make sure they check off the "Seacoast COVID Team" in the "COVID-19 Teams" drop-down list in the "Organization" section of the form to volunteer for Greater Portsmouth efforts.
KEEP READING: 50 community resources supporting Americans financially impacted by COVID-19
More From Seacoast Current