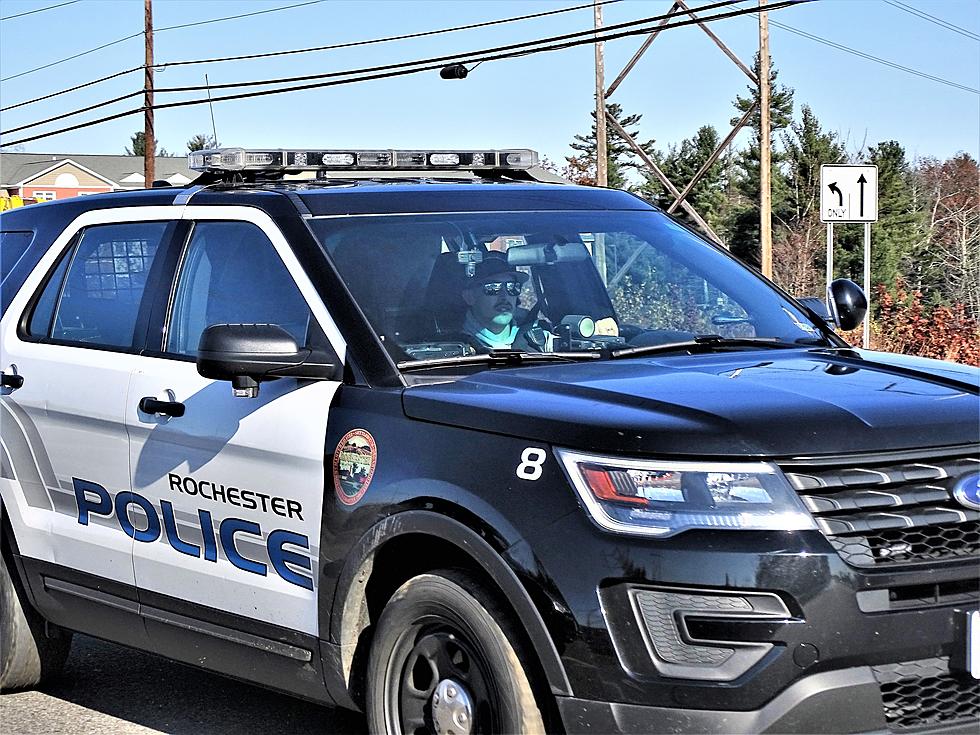 Rochester Chief: "Time Has Come" For Body Cameras
Photo by Kimberley Haas
The police chief in Rochester is asking city councilors to approve the purchase of body cameras for his officers.
Addressing councilors Tuesday night during a budget workshop for fiscal year 2022, Police Chief Paul Toussaint said the "time has come" for Rochester to equip police with the recording devices.
"We think it is an important project especially given the climate of our country right now," Toussaint said. "There have been a lot of very high profile cases in the news … that have eroded some trust between the public and police around the country."
The proposal calls for a one-time $150,000 purchase of 50 body cameras and related charging equipment, data storage and software through Motorola WatchGuard.
The city uses the same vendor for its police cruiser dashboard cameras.
The body cameras and dash cameras can be integrated between the devices to provide a fuller picture of a situation, the chief explained.
Footage captured by cruiser cameras proved pivotal in a fatal August 2018 officer-involved shooting of an armed man in Rochester.
"The entire response to it and the shooting was captured on HD video and audio, which was so important for the investigation and so important to exonerate our officers from wrongdoing," Toussaint told councilors Tuesday. "That is what happens most of the time in these body cameras situations."
"If an officer is doing wrong, I want to know about it because I want to deal with it," he added.
For now, the 50 cameras will be enough to equip frontline officers and supervisors. These are the officers who respond to dynamic and often chaotic situations where disagreements could arise about what happened, Toussaint said.
Ongoing costs for the program will be about $40,000 a year in subsequent years. Additional staff resources also might be required to review footage and respond to requests for the data.
Several city councilors expressed support for the proposal.
"Chief, I wholeheartedly support this one," said Councilor David Walker. "This is desperately needed in this department to protect our officers and the public both, so I totally support this."
Councilors Chris Rice and Peter LaChapelle also expressed their support for the overall program.
Rochester's efforts to adopt body cameras comes roughly a month after the Dover City Council authorized police there to purchase 52 body cameras and dash cameras for 12 police cruisers. The proposal in Dover involving BodyWorn by Utility will cost about $488,000 total over six years.
Several proposals also are under consideration in the state legislature to establish a grant program to help communities purchase body cameras. Toussaint said the department would look for grant programs as they become available.
"I believe it is a valuable project, I think its time has come in Rochester. I think it is important to establish and continue trust between the public and the police department," he said.
Councilors are expected to act on the body camera proposal, and the broader budget, in the coming weeks.
KEEP READING: See changes enacted since George Floyd's death
More From Seacoast Current