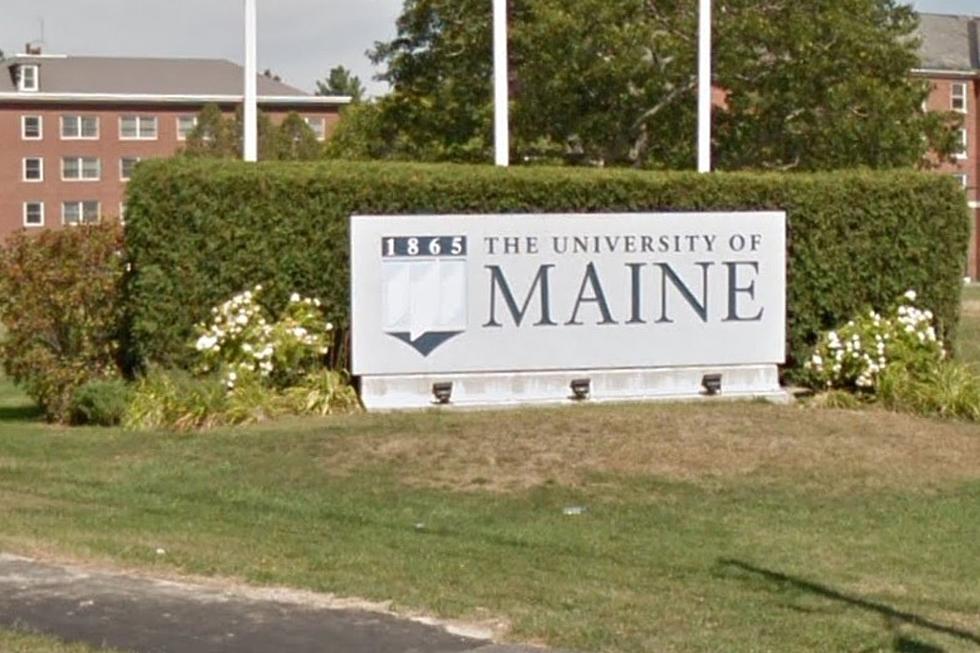 SAFETY WARNING: University of Maine Assault Suspect Still Roaming the Streets
Google Maps
An unknown man assaulted a female student on Sunday night.
It was a scary end to the weekend in Orono on the campus of the University of Maine a couple of nights ago. An alert was issued late via the Emergency Information section on the University of Maine's website involving a reported assault near the East Annex. According to the alert, around 8:30p on Sunday night, the student said the unknown man grabbed her from behind before threatening her with an unknown object and pushing her to the ground. He ran off as soon as she hit the ground.
The student was able to give a brief description of her attacker.
According to the information the student provided for the alert, her assaulter was about 6 feet tall. Unfortunately, outside of being able to say he was dressed in dark clothing and gloves, not much other information was provided. The fact he had gloves on is concerning, though. Was he covering his hands with gloves because it was a mid-November in New England and didn't want to get frostbite, or was he wearing gloves to avoid leaving any fingerprints?
Or both?
The general public should exercise extra safety, not just students on campus.
Even though the assault happened on campus, since nothing is really known about the man outside of being tall and wearing dark clothing, it may not even be an enrolled student that attacked the victim. Which means, the threat isn't necessarily limited to just UMaine staff and students, but the general public as well.
The University of Maine Police Department (UMPD) has posted a list of tips of ensure the safety of students, but the list can also be applied to the general public in every day life as well, including walking in well-lit, populated areas and to avoid being alone if possible. Learning surroundings like street and building names is also a huge safety tip that's useful not only on a college campus, but outdoors in general.
If you have any information on the assault on Sunday night or may even know who the suspect is, UMPD urges you to reach out at 207-581-4040.
Thankfully, that UMaine student is safe and accounted for, but here's the Full List of still open Missing Persons Cases in Maine
There are also active missing persons cases in New Hampshire, too
25 True Crime Locations: What Do They Look Like Today?
Below, find out where 25 of the most infamous crimes in history took place — and what the locations are used for today. (If they've been left standing.)
More From Seacoast Current