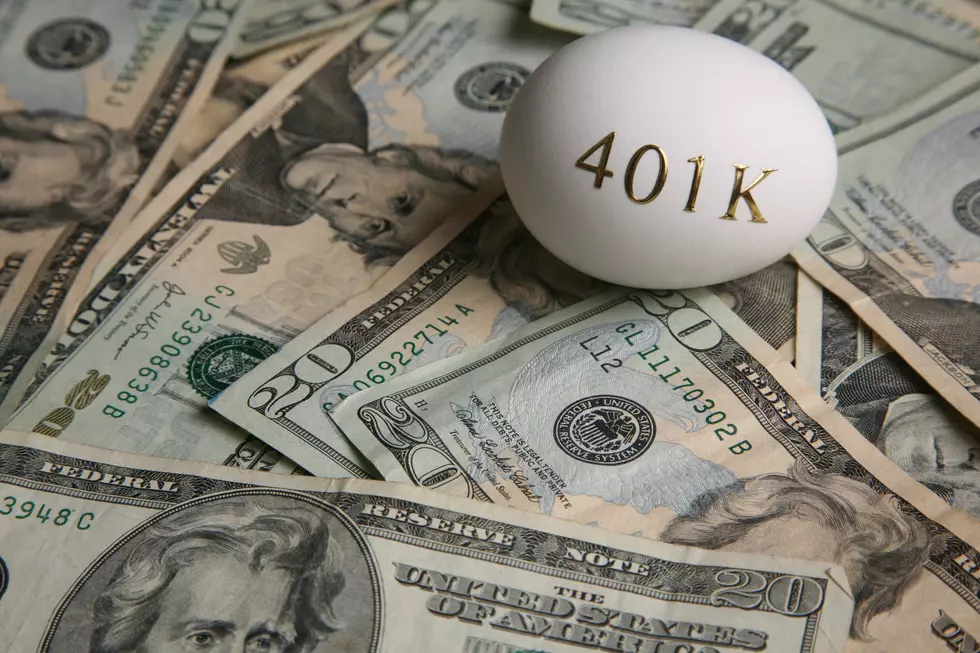 Study Says You Have Almost No Chance to Become A Millionaire Living in Maine
jygallery
Editor's note: This article was written by a Townsquare Media Northern New England contributor and may contain the individual's views, opinions, or personal experiences.
Fresh off Powerball fever for everyone across the country and the state of Maine comes details of a study that suggests that the lottery may actually be one of the few ways you can become a millionaire by living and working in the state of Maine. Because if you're earning just a median income, there's almost zero chance you'll ever get there.
According to GoBankingRates.com, people in the United States believe that having at least $1 million dollars in the bank constitutes being "rich". The website decided to do a detailed breakdown on the average income in each state, plus average expenses and then calculate how many years it would take for someone to achieve millionaire status in their bank account. The outlook for Maine is not ideal.
90 years. That's right, if you work an average job, making average money, and are paying average bills, it'd take you 90 whole years to see seven digits in your bank account. The website also calculated another number, if you made average investments along the way, even with that added income, it would still take you 84 years to achieve millionaire status.
If you want a silver lining, the financial strength of Maine has actually improved since this same study was done in 2018. That study suggested it would take a Maine resident 103 years to achieve millionaire status by living and working on an average salary.
Maine was the 2nd worst state in the country in the findings. The only state worst was West Virginia. So if you're planning on becoming a high-roller, living that Boardwalk life, Maine probably isn't the state for you.
---
Peek Inside John Travolta's Dazzling Mansion In Maine That's For Sale Again
LOOK: Here are 25 ways you could start saving money today
These money-saving tips—from finding discounts to simple changes to your daily habits—can come in handy whether you have a specific savings goal, want to stash away cash for retirement, or just want to pinch pennies. It's never too late to be more financially savvy. Read on to learn more about how you can start saving now. [
From:
25 ways you could be saving money today
]
More From Seacoast Current