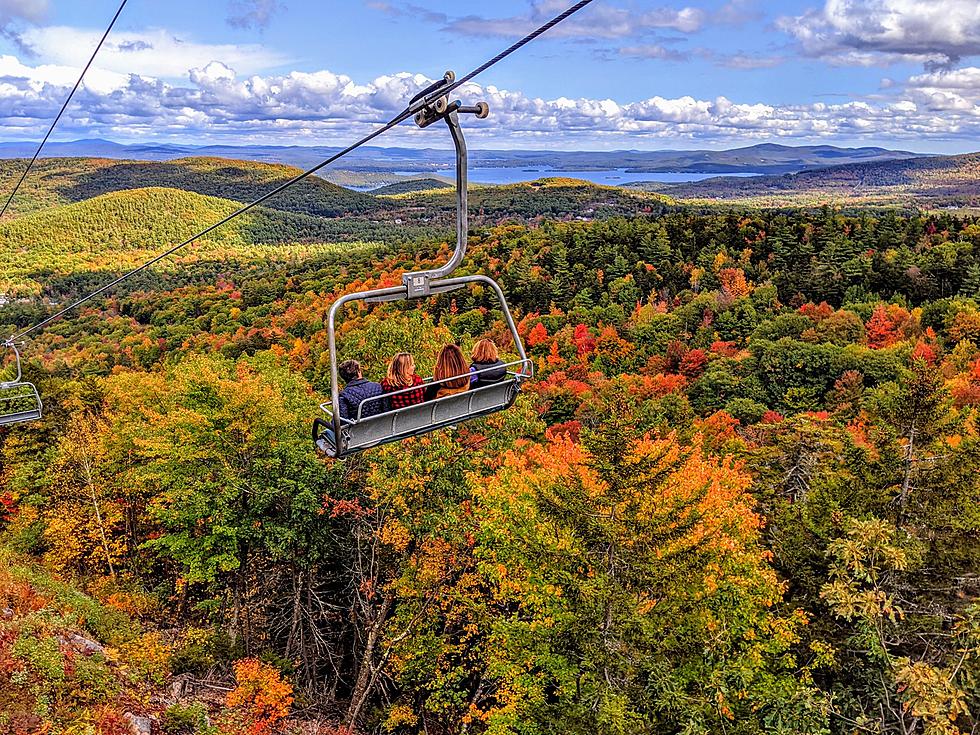 The Beautiful Gunstock Resort in Gilford, New Hampshire, Is About to Get a Big-Time Make Over
Gunstock fb
Skiers Rejoice!  Gunstock is about to get a major facelift
Believe it or not, despite COVID restrictions, Gunstock Resort had a record-breaking season last year, according to laconiadailysun.com.
That's fantastic news for the county-owned resort and ski area that has been around since construction began in 1937. It was part of FDR's New Deal to get jobs for the unemployed following the Great Depression, the newspaper reported.
Big Plans for Expansion
The plans include more trails, a slope-side hotel, a mountaintop resort, snow-making machines, and new ski lifts, according to laconiadailysun.com.
The newspaper added that the complete plan will be unveiled to the public on December 4, at the Gunstock base lodge.
Good For Skiers, Good for County Residents
The expansion plans are great for skiers but even better for residents.  Since Gunstock is county-owned, it pays back profit to the county, according to the newspaper, and in fact, the county made a big chunk of change from the banner year Gunstock had last year.
The big boon would be for the slopeside hotel.  The plans are to lease the land to a developer who would pay a percentage of their gross revenue in addition to lease payments, according to laconiadailysun.com.
The County is hoping to find a New Hampshire-based developer for the project, the newspaper reported.
It looks to be great news for the area more jobs for those working on the expansion and a boost to local businesses who will benefit from both the tourists and those working on the project.
Aspen, Colorado you may have some steep competition in the near future from Gunstock.
Speaking of the granite state
Solve These New Hampshire Clues from 'Jeopardy!'
LOOK: 30 fascinating facts about sleep in the animal kingdom
More From Seacoast Current