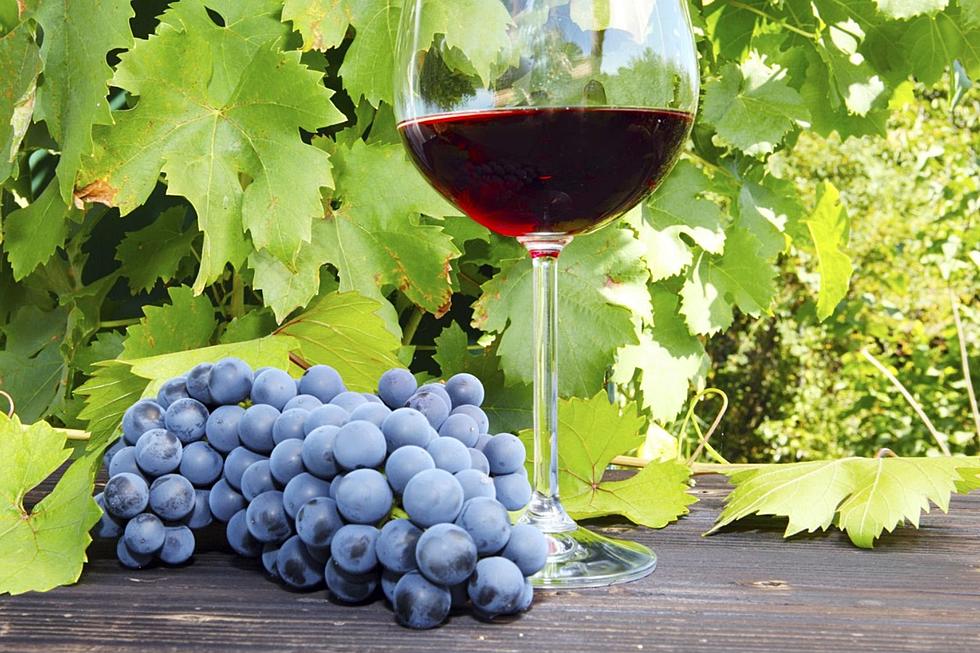 There's a Wine Tasting Certification Class for Beginners in Portsmouth, New Hampshire
KayTaenzer
Editor's note: This article was written by a Townsquare Media Northern New England contributor and may contain the individual's views, opinions or personal experiences.
Wine-lovers rejoice.  The Seacoast now has it's first ever Wine Education School located at "From the Vine to Wine."
If you're into wines, want to expand your knowledge of wines, or want to get into the wine industry, "From the Vine to Wine" in Portsmouth, New Hampshire is now part of the Commonwealth Wine School based in Cambridge, Massachusetts.
According to the Commonwealth Wine School website, this wine certification class for beginners starts on Tuesday, March 15, and is a perfect next step on your wine adventure.  Basically, if you know that Chardonnay is a white wine and Cabernet Sauvignon is a red wine, then you're a fit.
Well that wasn't so hard now, was it?  Alas, it's not that simple.
The more I read about this beginner to intermediate wine course, it's actually a pretty intense 8-week classroom course filled with lectures, wine tastings, quizzes, and a final exam.  There's also online components. So if you're a pretty serious wine-lover, then this class will expand your passion and proficiency.
This qualification is intended for beginners wishing to learn about a wide range of wines. You'll gain knowledge of the principal and regionally important grape varieties of the world, the regions in which they are grown, and the styles of wine they produce. Through a combination of tasting and theory, you'll explore the factors that impact style and quality and learn how to describe these wines with confidence.
This class is what's called a Level 2 WSET Certified class. WSET stands for Wine, Spirit, and Education Trust, and provides the best in class, education, and qualification for the world's wine and spirits professionals and enthusiasts, according to its website.
That's a bit different then the Sommelier track, which is for those wanting to work  in restaurants according to wine writer Miquel Hudin.  But I'm sure you'll learn more about that in this class.
From the Vine to Wine is located at 36 Maplewood Avenue in Portsmouth.  Click here for more.
The 10 Oldest Active Maine Breweries
Maine has over 100 craft breweries. While the industry soars, it's important to remember the industry's legacy. Here is a list of the 10 oldest remaining active breweries in Maine. Some are giant names. Others may be entirely new to you.
You Can Spend the Night in These 8 Lighthouses in New England
These eight lighthouses offer overnight stays so you can fully immerse yourself in the keeper life on the coast.
More From Seacoast Current