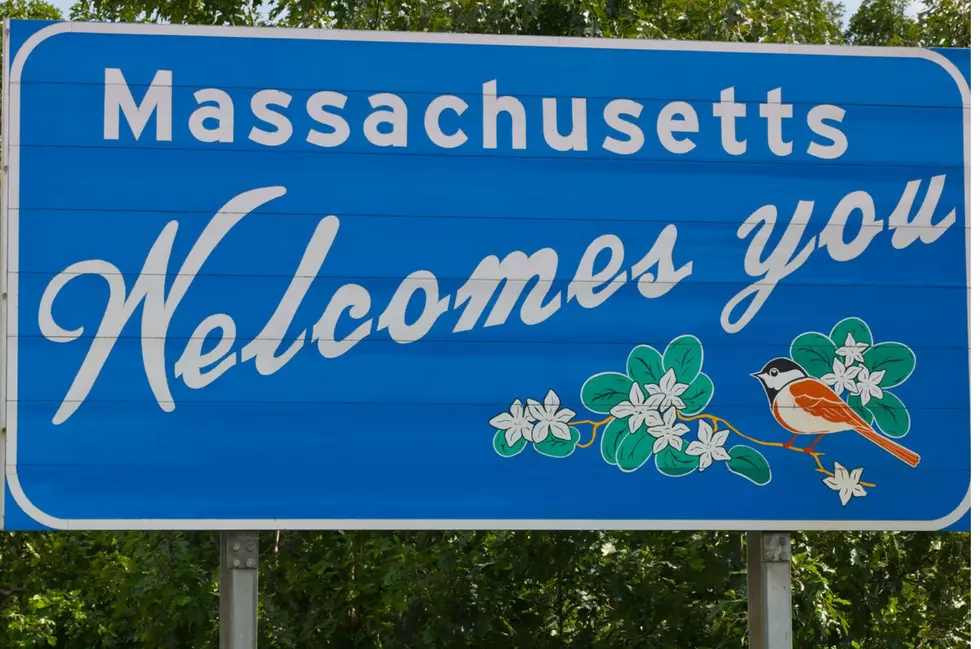 These Are the Top 10 Safest Places to Live in Massachusetts
Jill_InspiredByDesign
Editor's note: This article was written by a Townsquare Media Northern New England contributor and may contain the individual's views, opinions or personal experiences.
 Is your town one of the safest places to live in Massachusetts?
When it comes to safety, Massachusetts ranks high as one of the safest states in America..
As Safewise.com states, there are five new cities to the 2022 list. They are Clinton, Holden, Hanover, Charlton, and debuting on the list at the #1 safest city is Wayland.
How did Wayland make it onto the list, and at #1 no less?  Wayland reported zero property crimes, zero burglaries, and zero murders, according to the report.
Interesting MA Facts
14 states in the nation saw a drop in violent crimes for 2022, and MA was one of them, according to safewise.com.
There were no murders reported in the top 20 places to live in MA, although the state has the most number of violent crimes in the New England region, the report stated. However, the rate is still well below the national average.
Package theft was the number one concern of Massachusetts residents in 2022, with 47% of MA residents worried it will happen to them, according to safewise.com
This will be a bigger concern as the holiday season looms in just a few months.  If you think about this being the most concerning crime, then Massachusetts is doing well, especially if you live well outside the city of Boston.
Violent crime and property crime rates are far below national averages in MA, and are dropping each year.
 New England is the region with the lowest crime rates in the country, so this news should make everyone breath a little easier, although don't let your guard down.
Here are the top 10 safest towns in Massachusetts.  Is your town on the list?
10 Safest Places to Live in Massachusetts
These Are the 10 Safest Places in New Hampshire
Is it safe to live in New Hampshire? Thanks to a report from
Safewise.com
, here are 10 of the safest places to live in New Hampshire.
More From Seacoast Current