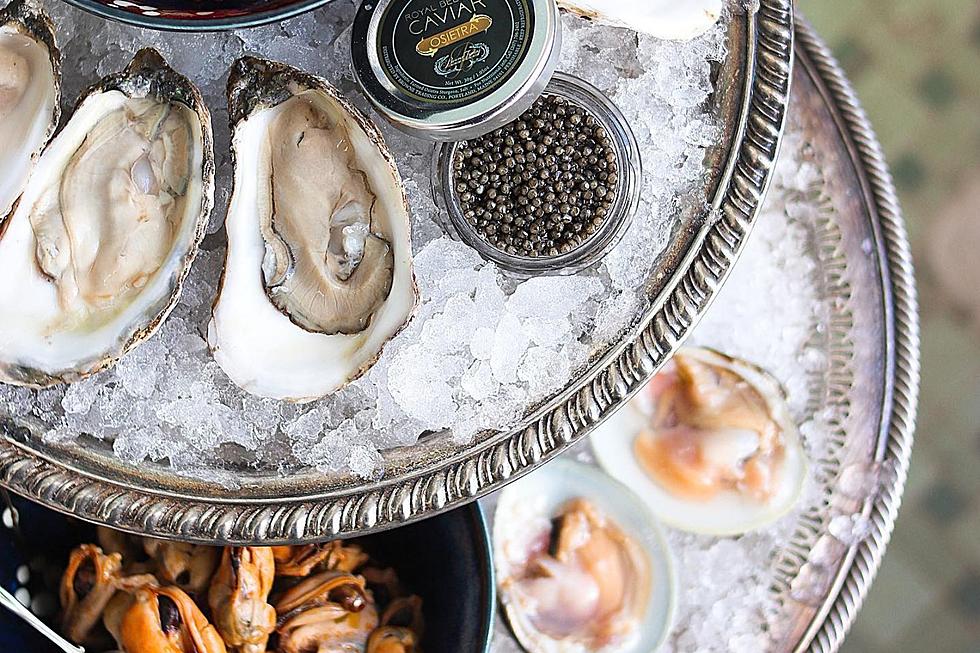 This Maine Oyster Bar Made an Exclusive 'Best of the Best' List in the Country
Eventide Oyster Company via Facebook
We'd like to think the world is our oyster when looking for the best of the best in scrumptious oysters.  However, let's be honest.  There are definitely places that specialize so exclusively that they truly win out, while other restaurants and bars are just "okay-got-the-job-done" dining establishments.  I've had incredible oysters, horrible oysters, and plenty in between.  You too probably, right?
Anyway, when I ran across this small list of classy oyster dives where you can slurp down a dozen oysters on the half-shell, I just had to share it with you.  Although I would expect more places in New England to don this list, it wasn't a surprise to find Maine sitting lusciously pretty.
Whether you're about your oyster straight-up, or squeezing fresh lemon, hot sauce, or a tiny spoonful of horseradish onto your divine delicacy of a half-shell, add this Portland, Maine, place to your list.
According to Hotels Above Par, Eventide Oyster Company lives the New England charm, and is inspired by the seafood shacks dotting the breathtaking Maine coastline.  It's a casual and contemporary raw bar that does not discriminate when it comes to oysters on the half-shell. They serve some New York and West Coast mollusks while also highlighting Maine oysters, where only the pristine will do.  Eventide also serves up specialty accoutrements so you can have a fresh take on those dollops you like to drop onto your oyster.
Movies That Were Changed Due to Controversy
These movies were very famously changed after public controversies.
Look Inside Cher's Former Miami Mansion
More From Seacoast Current