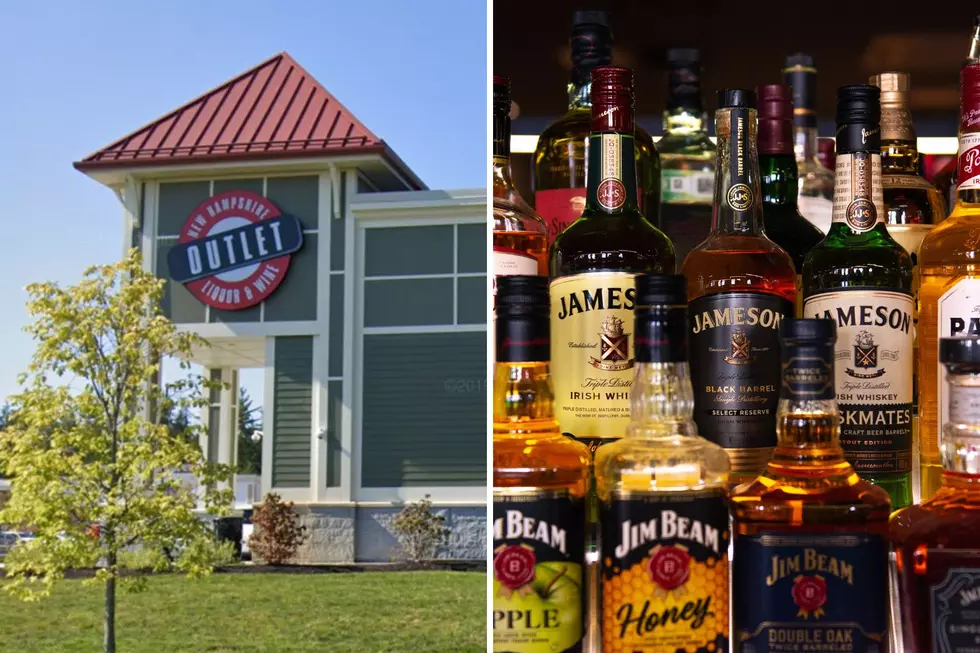 This Summer, You'll Have Less Hours to Purchase Liquor in New Hampshire
Google Maps, Canva
Editor's note: This article was written by a Townsquare Media Northern New England contributor and may contain the individual's views, opinions or personal experiences.
We see many liquor stores throughout New Hampshire, but we all know the copious amount we pass driving on the highways. Yes, I am talking about the New Hampshire Liquor and Wine Outlets.
It is summertime, which means that many people will be having cookouts, going to the beach to enjoy a sunny day, or just hanging out with friends and family and having a drink. However, if you usually shop for your liquor in New Hampshire, it may be a bit harder to pick some up currently.
According to WMUR Channel 9, the New Hampshire Liquor Commission is adjusting store hours at some locations due to staffing shortages. This however is only temporary.
All over the U.S., we keep seeing that many places are having staffing shortages (and have been since the pandemic). It is unfortunate that many places have had to close due to being short staffed. Luckily for us, New Hampshire Liquor and Wine Outlet stores are not closing.
WMUR states that the New Hampshire Liquor Commission has claimed that hours have been modified and some of their store to still be able to please customers and keep the stores open.
Not everyone is happy with the new hours though. This is because many of the stores are now closing at 6 pm, which honestly does not give shoppers enough time if they are out of work at 5 pm.
Honestly, a reduction of hours is better than the stores closing. If you have ever wanted to work at a New Hampshire Liquor and Wine Outlet, they are hiring. There are 150 part-time positions and 30 full-time positions open. You can find out more information about applying here.
20 Popular Celebrity Alcohol Brands Available at NH Liquor & Wine Outlet Stores
Celebrities create their favorite alcohol brands to share with all of us. Here are some available at NH Liquor & Wine Outlet Stores.
These Are the Most Desired Summer Drinks of Choice in New England
Whether alcoholic or not, these are the summer favorites New Englanders love sipping on in the scorching sun.
More From Seacoast Current