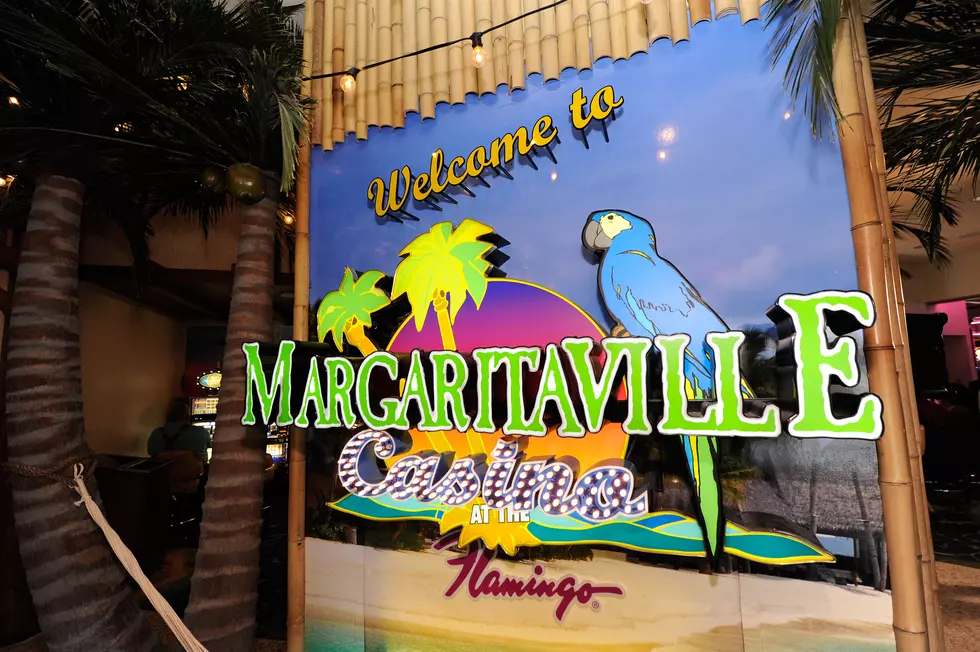 Will the Promised New England Margaritaville Ever Actually Open?
Ethan Miller
Editor's note: This article was written by a Townsquare Media Northern New England contributor and may contain the individual's views, opinions, or personal experiences.
Margaritaville restaurant locations
The major downside, though, is New Englanders have always basically been at the mercy of Jimmy's tour schedule to get some kind of taste of Margaritaville -- until now. According to the official website for Jimmy Buffett's Margaritaville restaurant locations, there's not one location at all in New England.
In fact, currently, the closest location for any New Englander to indulge is all the way down in Atlantic City, New Jersey. Which means if you're simply trying to grab a bite at one of the Margaritaville locations, that's at least a weekend getaway you need to plan -- all for one restaurant experience.
Margaritaville Boston
It seemed like we were going to be able to waste away in Margaritaville locally this past fall, and the summer before that, and the spring before that. Because for the last three seasons, the official Margaritaville website has promised a location opening soon in Boston in Faneuil Hall.
According to the official Margaritaville Boston page on Facebook, the restaurant was supposed to open first in the Spring of 2022, then got delayed to the Summer of 2022, and once again delayed to the Fall of 2022.
And now, here we sit, still waiting for the delicious food and even more delicious margaritas that we know -- if you've ever been to a Margaritaville location around the country -- are served there.
Will Margaritaville Boston Ever Open?
Currently (until it's inevitably changed again since it seems like at this point, New Englanders are starting to lose hope that this will ever actually happen), the official Margaritaville Boston website lists the opening of the location as Spring 2023.
But stop us if you've heard this one before, since -- as referenced above -- it was supposed to be open a full year before the new projected date.
The confusing part is the exact location of the new Margaritaville. On the Margaritaville website, the address is listed as 4 S Market Street in Boston, but according to Boston.com, Margaritaville will open this October in the former spot of steak and seafood favorite McCormick & Schmick's, whose address was listed as N Market Street.
Regardless, what is known about the location is that it will be in Boston's popular Faneuil Hall area, which has seen legendary spots like McCormick & Schmick's, Dick's Last Resort and also Cheers close over the last few years.
Here's hoping Margaritaville opening this spring -- or ever, at this point -- in Faneuil Hall gives the area the restaurant renaissance the area needs for a whole new generation.
17 Maine Restaurants Visited by Vacationing Celebrities
Many celebrities visit Maine and get the chance to eat at the numerous great restaurants the state has to offer. Have you had a chance to visit the local places below that these 18 celebrities have dined at?
50 Most Popular Chain Restaurants in America
YouGov investigated the most popular dining brands in the country, and Stacker compiled the list to give readers context on the findings. Read on to look through America's vast and divergent variety of restaurants—maybe you'll even find a favorite or two.
More From Seacoast Current