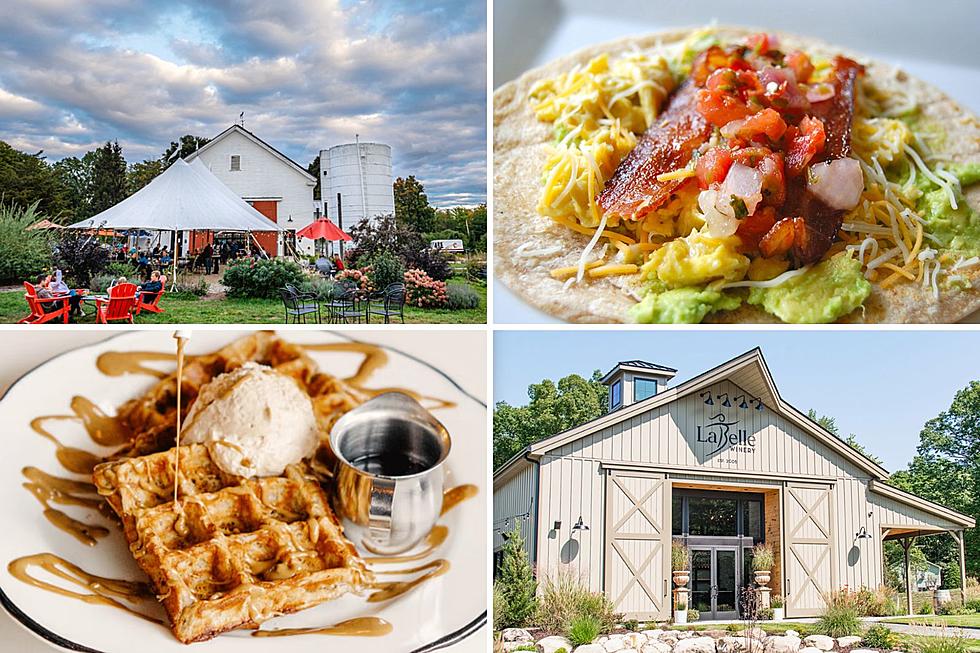 Women's History Month: 30 of the Best Women-Owned Restaurants in New Hampshire
Throwback Brewery, Fat Dog Kitchen, The Sassy Biscuit Co., LaBelle Winery Derry via Facebook
March is here, and you know what that means: Women's History Month has arrived, and we are so here for it.
According to the official Women's History Month website, these celebrations first began in 1981 in honor of "Women's History Week", which had been authorized for the following year. It was six years later in 1987 when the whole month of March was designated as Women's History Month, and as time went on, resolutions were passed to keep the tradition alive. Today, Women's History Month annually "celebrates the contributions women have made to the United States and recognizes the specific achievements women have made over the course of American history in a variety of fields."
Because of this, we wanted to acknowledge some of the many fabulous, women-owned restaurants here in New Hampshire. The Granite State has over 3000 restaurants, so there are a lot of places to choose from and people to celebrate. We decided to ask our listeners and readers to spill the beans on the best women-owned restaurants in the state, so you can show them some well-deserved love.
Before we knew it, the responses came flooding in, with countless people recommending their favorite establishments statewide. So, without further ado, let's have a look at 30 of the best women-owned restaurants in New Hampshire, according to locals. Did your favorite spot make the list?
Women's History Month: 30 of the Best Women-Owned Restaurants in New Hampshire
Now, let's look at some restaurants in Seacoast New Hampshire and Maine that have opened in the last three years. Is your go-to spot on the list?
These 30 Seacoast NH and ME Restaurants Have Opened in the Last Three Years
More From Seacoast Current