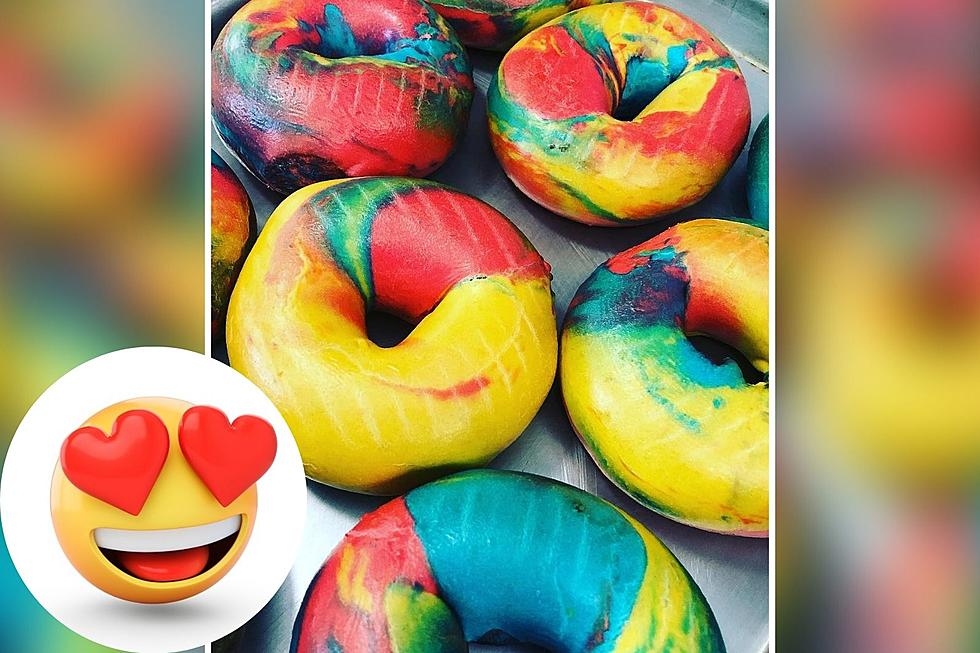 Bagel Connoisseurs Claim This Dover, NH, Deli Has the Best of the Best
Bubby's Bagels via Facebook, Getty: Canva
Editor's note: This article was written by a Townsquare Media Northern New England contributor and may contain the individual's views, opinions, or personal experiences.
Growing up in a Jewish household, bagels are basically part of my DNA. My go-to is an everything bagel with veggie cream cheese topped with lox, red onion, and capers.
So what separates a good bagel from a great bagel?
The Perfect Consistency: Not Too Bready, Not Too Flat
Like what Goldilocks wanted in her porridge, the consistency of one's bagel needs to be just right. According to eater.com the best bagels have a dark crust with a dense, chewy interior.
Someone was recently on a quest to find the best bagel in the Portsmouth, New Hampshire, area. They posted to the Portsmouth, NH, Facebook group asking for suggestions, and the comments came pouring in! It was pretty unanimous that if your heart is longing for NY Style bagels, Bubby's Bagels in Dover is the spot.
Here are some of their glowing reviews on Facebook:
"Incredibly tasty food (it seriously tastes like it's straight from a Brooklyn Deli), very nice staff, affordable prices. My go to spot for breakfast and lunch, and their service is very quick!"

 

"The bagels are outstanding... I go at least once a week and get a toasted everything bagel with chive cream cheese, so good!! Today I got a garlic bagel, my new favorite."

 
"best bagels I have found outside Brooklyn NYC, though after moving up here 8 yrs ago would never have a great bagel again"
Pop into Bubby's at 33 Chestnut St in Dover and try the deliciousness for yourself!
Honorable mentions: people also dig Rolleyholers and Ani's, both in Exeter.
Where is your go-to bagel spot?
25 of the Best Bakeries in New Hampshire
12 of the Best Breweries in NH Decided by Granite Staters
More From Seacoast Current