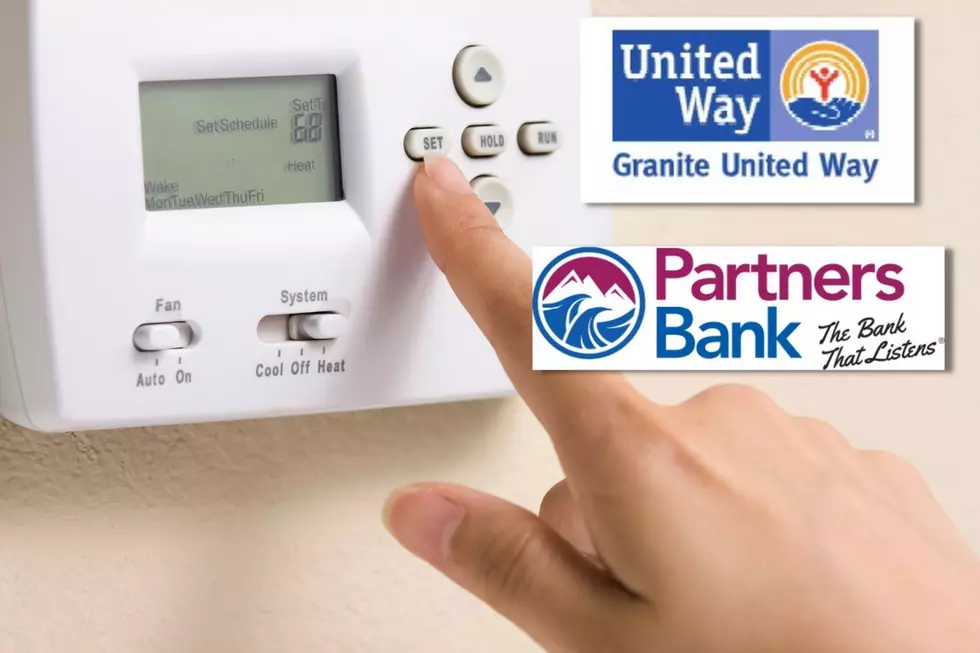 Bank's Donation Helps United Way With Fuel Assistance Programs
United Way Granite State logo (United Wat Granite State), Partners Bank logo (Partners Bank)
As cold weather settles into the Seacoast region and energy costs are at record highs, Granite United Way is able to offer some additional relief thanks to a donation by Partners Bank.
While gas prices have dropped after several weeks of increases, home heating oil prices are expected to be 28% higher than last winter and natural gas 27%, according to the U.S. Energy Information Administration. The New Hampshire Department of Energy reports the average has far surpassed that number, with an average of $5.50 as of Nov. 22.
The Sanford-based bank made a $250,000 donation to the United Way of Southern Maine's Keep ME Warm assistance program "Heat Week" telethon scheduled for Friday, December 9, on Portland's WMTW TV. $50,000 of that amount is a match of what is expected to be raised during the fundraiser.
Sharing With New Hampshire
Granite State United Way will receive $60,000 of that donation, which will be distributed to two Seacoast nonprofits: Community Action Partnership of Strafford County and Southern New Hampshire Services.
"We are thrilled to be partnering with the team at United Way of Southern Maine to bring this to neighbors in the Greater Seacoast Region who need additional support during the cold winter months," Kerry Folkins, Director of Corporate of Engagement for Granite United Way, said in a statement. "Each winter this is one of those areas individuals and families struggle with and to provide access to assistance is an important element of keeping our community safe this winter."
The need for assistance this winter has already proven to be larger than last winter.
Betsey Andrews Parker, CEO of Community Action Partnership of Strafford County, said in a statement that they helped just over 2,400 households during the entire fuel season last winter. They've already enrolled 2,439 households this winter, with appointments booked for the next three weeks.
"We expect households to exhaust their benefits in the first two months of the program due to high energy costs. The donations will help us assist clients during the coldest months of the year," Andrews Parker said.
Donations for Heat Week are being accepted online at uwsme.org, and can be directed to support Maine or New Hampshire.
Contact reporter Dan Alexander at Dan.Alexander@townsquaremedia.com or via Twitter @DanAlexanderNH
10 Strange New Hampshire Unsolved Mysteries
More From Seacoast Current