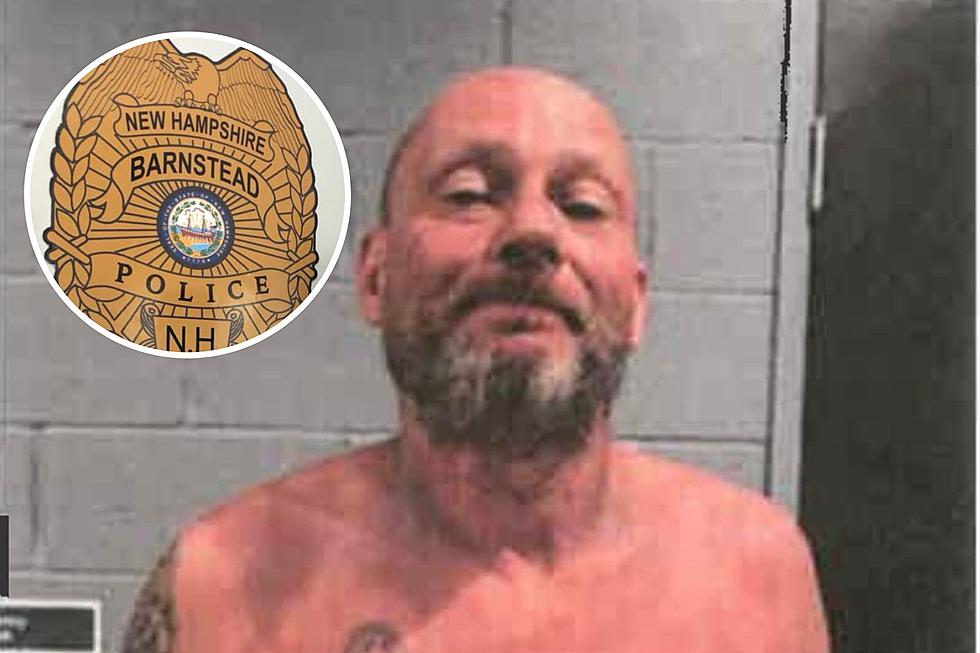 Barnstead, New Hampshire, Man Allegedly Pointed Gun at ATV Rider
James Peters (Barnstead Police)
A man who police say allegedly pointed a gun at an ATV rider in Barnstead was taken into police custody Friday night.
Barnstead Police said James Peters, 60, was driving his truck on Varney Road when he encountered the ATV rider and his dog. Peters chased after the ATV and hit it, forcing the vehicle off the road. Police said Peters allegedly pointed a handgun at the ATV driver's face and threatened to shoot his dog.
Peters ran into the woods when police arrived, but was found after a search by Barnstead and Pittsfield Police. Peters was wearing an ankle bracelet in connection with another incident in which he shot at two women in a vehicle.
Peters was held at the Belknap County Jail pending his appearance before a Superior Court judge.
Contact reporter Dan Alexander at Dan.Alexander@townsquaremedia.com or via Twitter @DanAlexanderNH
13 of the Best Places for Mozzarella Sticks in New Hampshire
More From Seacoast Current