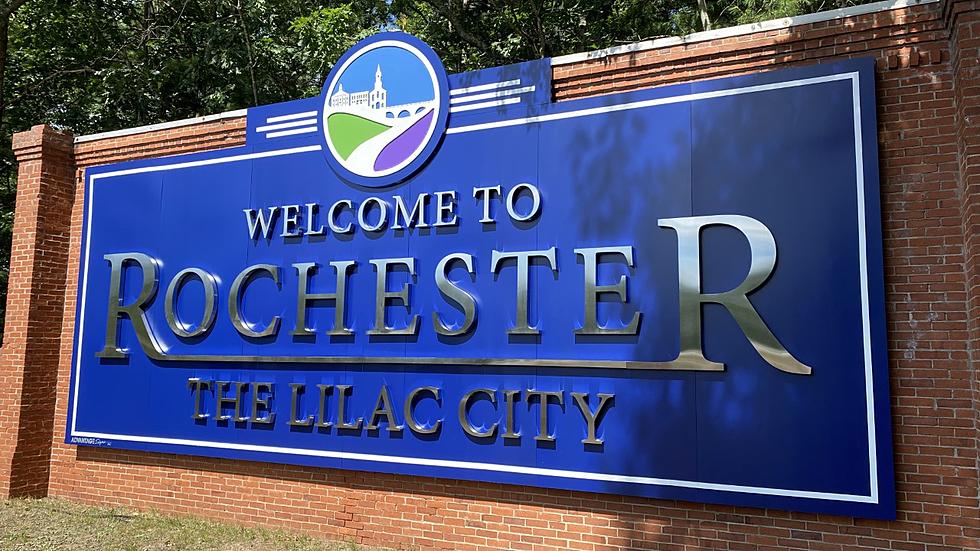 Celebrate Life and the Arts With Rochester New Hampshire's First-Ever Lila Dance Festival
chio
Lila Dance Festival is Soon to Happen
Rochester, New Hampshire, will be hosting the first-ever Lila Dance Festival where performers will be presenting on Rochester Common on August 28.
One of the good things to come out of the pandemic is how many innovative ways people have found to celebrate life and the arts outdoors.  Rochester has a long history of supporting the arts.
Dancers Getting a Chance to Perform in Front of a Live Audience
Arts like painting can be done in solitude, indoors, or outdoors.  Music can be played in solitude both indoors and outdoors.  And while you can dance on your own, indoors and outdoors, it's better with an audience.
I think most musicians would agree that they enjoy performing in front of a live audience.
Special Guest Performance
In addition to local performers, guest choreographer Hernan Martinez of Buenos Aires, Argentina will be helping to create and choreograph a special work showcasing local dancers.
He tells the city officials "I want the relationship between me and my dancers to be mutually beneficial.  I can learn from this as much as I can teach them. I want to bring my culture to them but also be open to their culture and how it can transmit something new to the way I work."
The Lila Festival will have a student performance at 4:30 pm, an aerial showcase at 6:00 pm, and a professional performance at the Rochester Common on August 28.  This is your chance to get out and support the arts.
Speaking of great small towns. Look at the best smalls towns to live in across America
LOOK: Here are the best small towns to live in across America
Solve These New Hampshire Clues from 'Jeopardy!'
More From Seacoast Current