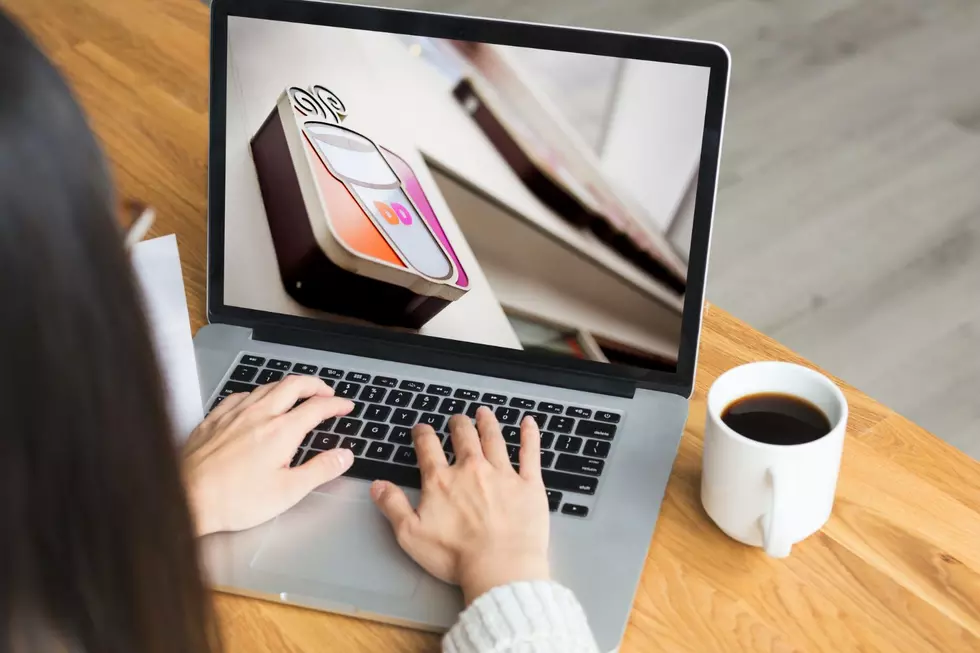 Does Maine Need Laws for Dunkin' Locations? Redditors Think So
Canva
Editor's note: This article was written by a Townsquare Media Northern New England contributor and may contain the individual's views, opinions or personal experiences.
We all know how annoying it can be waiting in a long line when going thru a drive-thru. However, it is even more annoying when we have yet to have our cup of caffeine and are waiting in line at Dunkin' for a cup of coffee.
One positive thing about Dunkin' is that there are so many of them around New England, you can sometimes find one right down the street from another Dunkin'. However, let's be honest, the line at a Dunkin' drive-thru can get a little crazy, and by crazy I mean that the line can become quite a bit long. Well, long lines can not only make you wait longer for your cup of coffee but they also can affect other drivers that may not be trying to go to Dunkin'.
Not going to lie, I've noticed this myself, the long lines at Dunkin' can sometimes be a driving hazard and I am not the only one that believes that. Many Mainers are taking to Reddit to vent about the long drive-thru lines at Dunkin' locations in Maine.
It all started when u/Mainefishing posted "Just drove past the Dunkin Donuts in Saco and traffic was a nightmare because the drive thru line was backed out into the street. I think its kind of ridiculous that people can just f*** up traffic because they need their dunks. I've seen this problem at many Dunkin Donuts!"
I mean, as I stated the lines at a Dunkin' drive-thru can be a road hazard. Lines, going out to the street is definitely one example of that as cars are now in the road and restricting others from driving safely.
This one post blew up overnight to the point where I cannot even mention all of the comments, but that will not stop me from talking about some of them.
Some of the Dunkin' locations that seem to be brought up are St John Street in Portland, Saco, and Waldoboro.
u/metalandmeeples commented, "This was always fun at the old Dunkin Donuts on St John Street in Portland." They must have not been there recently, since u/selector96 responded with "It's still a fun problem at the new Dunkin on Saint John."
u/throwaway_amta wrote about a Dunkin' location in Saco, "That whole strip in Saco is a nightmare. There desperately needs to be a middle lane for vehicles turning left."
Waldoboro is not in the clear either when it comes to parking at Dunkin', u/Martholomule states "The one in Waldoboro is awful like this. The parking lot is a mess anyway and the line actually cuts off the ability to get out unless you do a bunch of gymnastics."
I understand that we all need our caffeine and snacks throughout the day, but it is not worth creating a driving hazard. Just please, think about others on the road as well, if the line is too long you will probably find another Dunkin' location 5 minutes down the road.
The answer to the question is no, Dunkin' doesn't need laws put in place for those trying to use the drive-thru, people just need to be courteous.
Redditors Share How to Upset Mainers in One Sentence and They're Completely Accurate
The Best Snack Foods in Maine According to Reddit
More From Seacoast Current