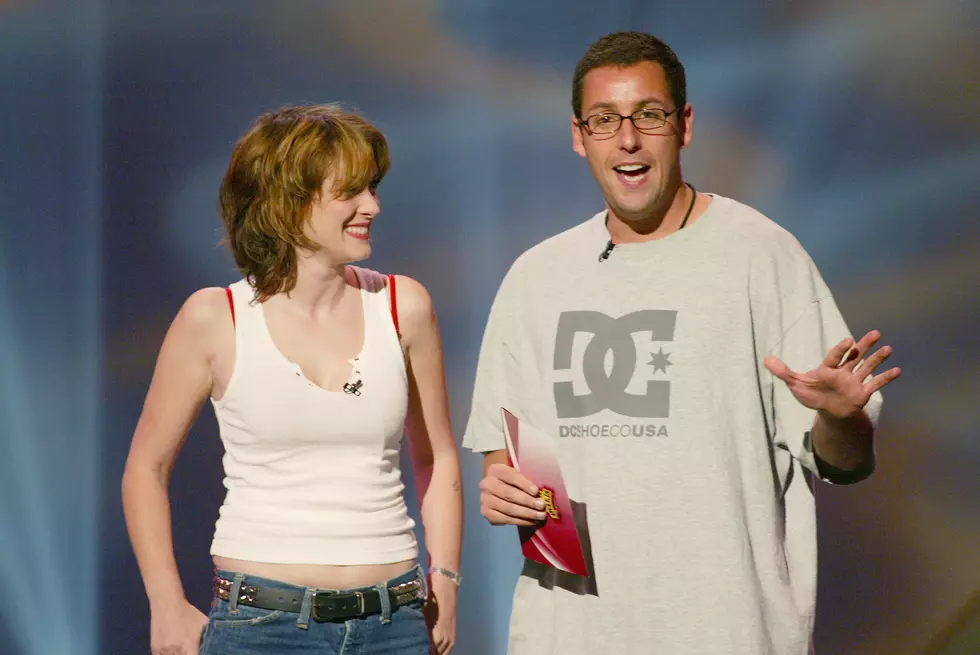 Eight Great Holiday Movies Set in New England
Getty Images
Editor's note: This article was written by a Townsquare Media Northern New England contributor and may contain the individual's views, opinions, or personal experiences.
When you look up the best Christmas movie of all time, it seems like you get some variation of It's a Wonderful Life, Miracle of 34th Street, or A Christmas Story.
But if you're a millennial or Gen Xer, there is only one answer: Christmas Vacation.
I submit that the National Lampoon film (and third in a series focused on the iconic Griswold family) is the best and most quotable holiday movie of our time (if not the most quotable comedy ever, period).
"If I woke up with my head sewn to the carpet, I wouldn't be more surprised than I am right now."
"You couldn't hear a dump truck driving through a nitroglycerin plant!"
"You serious, Clark??"
The film is timeless, and while it takes place near Chicago, it resonates as it could easily take place in New England as we grin and bear it through the end of the year.
When the ever-affable dad Clark (played by Chevy Chase, who spent summers in Ipswich, Massachusetts) takes the family out to cut down the biggest tree possible, it reminds me of Dad taking us to Hampton Falls the day after Thanksgiving to pull ours out of the ground.
That tree farm remains one of the few places one can spot a red-faced man with a child in one arm and an axe in the other and just go, "I'm sure it's fine."
The nighttime scene when the family goes sledding (and Clark into a Walmart) sparks memories of sledding at night in Amesbury, trying to miss your landing just bad enough so you miss school for the week but are still ready for your basketball game on Saturday morning.
And then there's lighting the house, perhaps too brightly. An otherwise very intelligent man, Dad strangely didn't take the hint when people took some of our more intrusive lighted décor and threw it in the woods across the street (strangely, a phenomenon that has returned to the area).
I still don't quite understand how the same person could go all out for Christmas but win a contest going "less is more" for Halloween.
It's the perfect Christmas movie. But if you want to keep your holiday viewing truly authentic to New England, you're in luck.
Eight Great Holiday Movies Set in New England
From romance to comedy and even horror, here are eight holiday films set in New England to check out this year.
13 Movies Set in New England Perfect for Any Horror Lover
Many movies are set in New England, and 13 of them are "spooky" and rated PG-13 or higher.
More From Seacoast Current