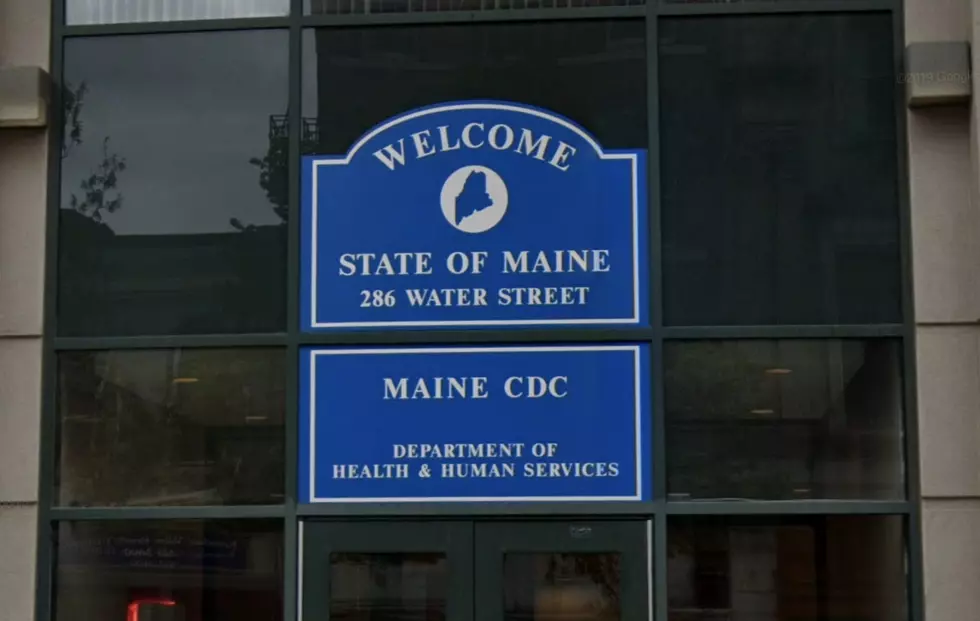 Maine CDC Opens 5 New COVID-19 Outbreaks on Seacoast
Google Street View
The Maine Centers for Disease Control and Prevention opened 11 new investigations into COVID-19 outbreaks in Maine since Monday, five of which were in the Seacoast region.
The largest new outbreak being investigated by Maine CDC is at Country Village, a long-term care facility in Casco. Maine CDC Director Dr. Nirav Shah said Wednesday that his team had initially detected 19 cases at Country Village.
One additional outbreak was opened by Maine CDC at a long-term care facility on the Seacoast, specifically at The Landing at Cape Elizabeth, where three cases had been detected, per Shah.

Enter your number to get our free mobile app
The other three outbreaks involved educational facilities, Shah said. The largest among them was at Sanford High school, where eight cases had been detected as of Wednesday. Six cases were found at Blueprints Learning Center in Lebabnon, and four cases were discovered at Biddeford Intermediate School.
Four new coronavirus-related deaths were announced by Maine CDC on Wednesday to go along with 232 new cases.
Hancock, Kennebec, Oxford, and Penobscot counties each had one new reported death. There were no new deaths announced in York Country.
Cumulatively, 218 people from Maine have died from COVID-19, according to Shah. The 232 new cases bring the total since the outbreak began to 12,208.
Additionally, the Maine CDC reported 200 new recoveries, bringing that total to 9,564.
Maine Gov. Janet Mills is also quarantining after potential exposure to a member of her executive protection unit. Mills said she and the individual were less than six feet apart for more than 15 cumulative minutes in a 24-hour period, which meets the guidelines set by the Maine CDC for quarantine to be recommended. However, Mills said, both she and the individual wore masks.
KEEP READING: See states hit hardest by COVID-19's impact on tourism
More From Seacoast Current