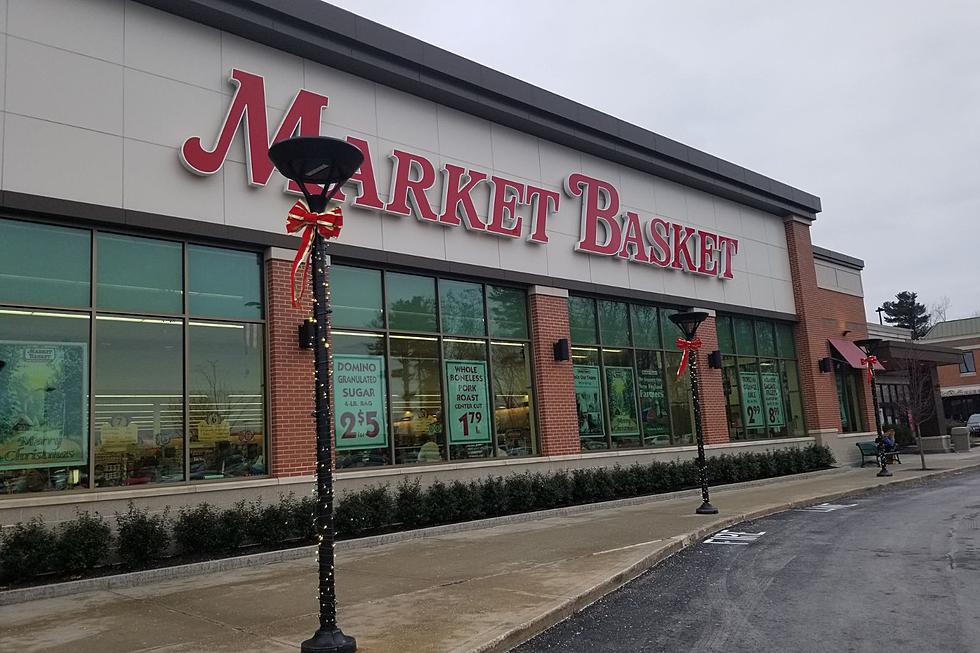 Market Basket Says Payment Issues Resolved
Market Basket store in Westford, Massachusetts (Dan Alexander, Townsquare Media)
🔴 Market Basket customers had problems using credit and debit cards to pay for purchases
🔴 Long lines developed at all its stores
🔴 The problem has been resolved, according to the chain
---
Market Basket says their payment issues have been resolved, and all stores are back to normal.
On Wednesday, customers encountered problems using a credit card to pay for their purchases, which were blamed on a third party vendor. Long lines developed at checkout as shoppers encountered "intermittent delays in transaction processing," a spokesman told WCVB.
"We want to apologize to our valued customers for any inconvenience and express our appreciation for their patience as we have addressed the situation today," the chain said in a statement.
Some stores put up signs that they were only accepting cash while tech teams worked on the problem, according to Boston 25 News.  Townsquare sister station WBSM reported the Market Basket store in New Bedford temporarily closed. It eventually reopened, but was not accepting debit cards as a form of payment.
Market Basket did not name the third party vendor involved with the issue.
NCR, a company that processes payments, was recovering from a cyberattack that could temporarily prevent its clients from accepting restaurant gift cards. The New Hampshire Attorney General's Office issued a list of affected clients at the end of April.
In its last update on Friday, NCR said its team was continuing its round-the-clock efforts "to execute our recovery plan to re-establish secure access to impacted Aloha applications."
Contact reporter Dan Alexander at Dan.Alexander@townsquaremedia.com or via Twitter @DanAlexanderNH
Here's New Hampshire's Official 2023 Fair Schedule
More From Seacoast Current