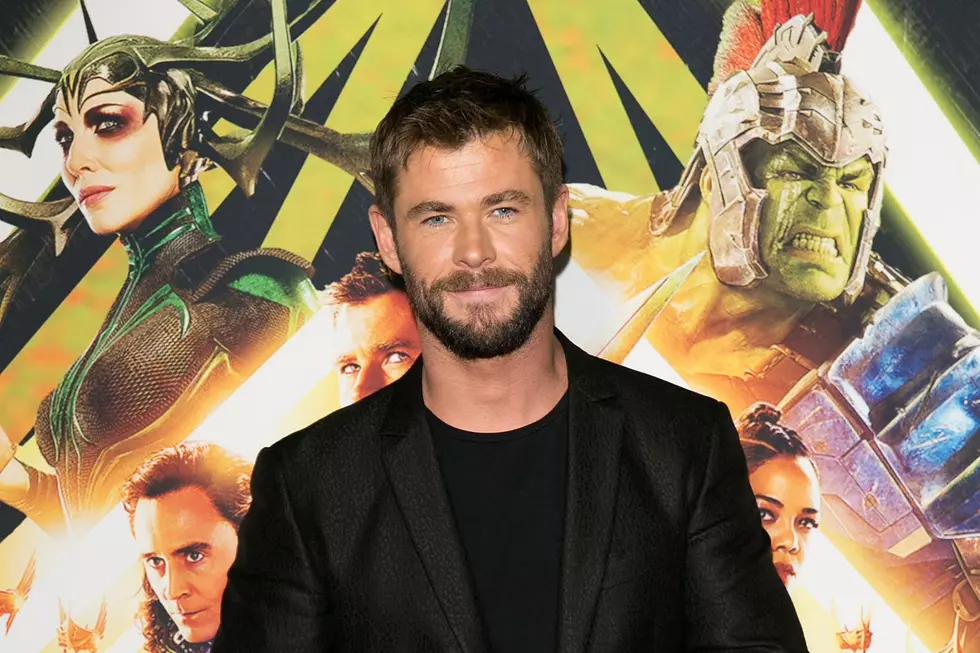 Marvel Fans: A 'Thor' Movie Marathon Is Happening In Massachusetts
Caroline McCredie/Getty Images
Editor's note: This article was written by a Townsquare Media Northern New England contributor and may contain the individual's views, opinions or personal experiences.
If you are a fan of the Marvel Cinematic Universe (MCU) then you, just like many others, are patiently waiting for Thor: Love and Thunder to come out in July. Thor: Love and Thunder is set to be screening on a movie theater screen near you on July 8th (some theaters do have an early screening on July 7th).
Well, if you want to see the newest addition to the MCU one movie theater in Massachusetts is putting on an amazing experience. Showcase Cinema de Lux Legacy Place in Dedham, MA, will be one of the few theaters nationwide (this is the only location in New England) to put on a full-day "Marvel G.O.A.T Marathon: Greatest of All Thor" on Thursday, July 7th.
This is not the first time that Showcase Cinemas is putting on some type of Marvel marathon. Back in 2019, they held a 3 day long Marvel marathon. They screened 22 Marvel movies back-to-back-to-back for the release of  'Avengers: Endgame.'
If you have never been to a movie marathon in the theaters, let me tell you, they are so much fun. They are a once-in-a-lifetime experience. Normally, there is some downtime between the movies to get refreshments and go to the bathroom, and sometimes there is trivia with movie-related prizes.
This is a must for any Marvel fan. You will have the opportunity to relive all of Thor's greatest battles and see what he's been up to in Showcase Cinemas' state-of-the-art XPlus premium large format auditorium.
Movie Screening Schedule: 
Thor 8:00 am - 9:55 am
Thor: The Dark World 10 am - 11:52 am
Thor: Ragnarok 12:30 pm - 2:40 pm
Thor: Love and Thunder 2:45 pm - 4:44 pm
Tickets for this movie marathon are only $35. Plus, you can an exclusive t-shirt, a lanyard, a 20% discount on concessions, and partake in immersive Thor-themed activities throughout the day. There will also be phone chargers and lockers so you can keep your phone charged throughout the day and post about everything during the movie breaks.
You may be wondering what Thor-themed activities would there be. Well, they will have both games and activities like a hammer strength test.
You can find more information and purchase tickets here.
Every Marvel Cinematic Universe Movie, Ranked From Worst to Best
It started with Iron Man and it's continued and expanded ever since. It's the Marvel Cinematic Universe, with 29 movies and counting. But what's the best and the worst? We ranked them all.
Every Marvel Disney+ Show, Ranked From Worst to Best
A year and a half into Marvel Studios' dive into television, here are all their shows so far.
More From Seacoast Current