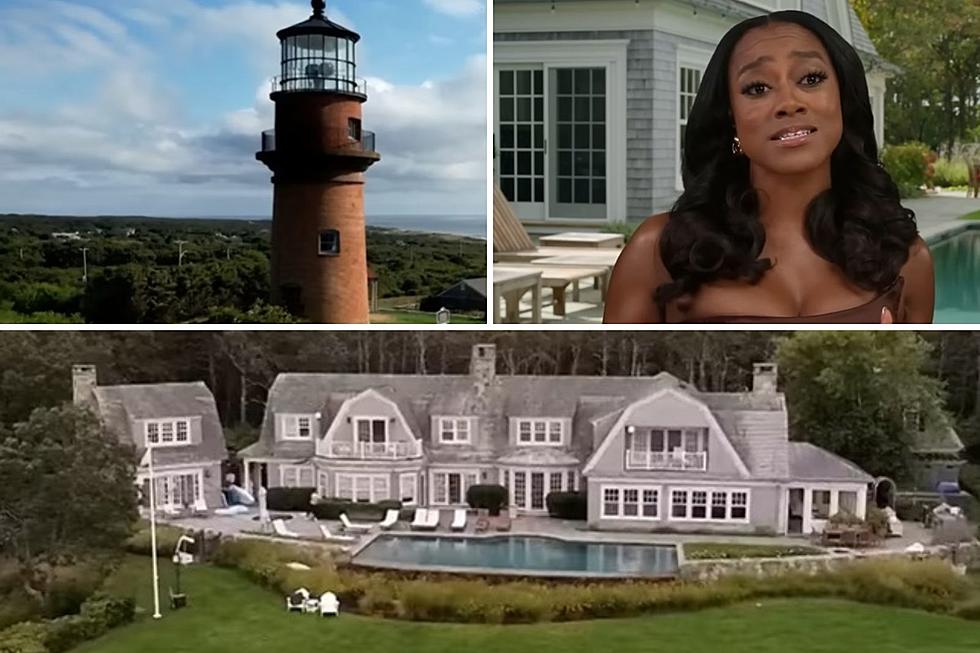 New Bravo Show Filmed at New England Summer Hot Spot Debuts in May
Bravo via YouTube
Editor's note: This article was written by a Townsquare Media Northern New England contributor and may contain the individual's views, opinions, or personal experiences.
New England Vacation Spots
There are plenty of amazing things about New England, but one of the greatest is the fact that there are so many unbeatable vacation spots scattered throughout, no matter the season.
The same New Hampshire mountains you vacation at during the winter to hit the slopes can be the same mountains you vacation at during summer for kayaking, mountain biking, and even area family theme parks like Santa's Village and Story Land.
Considering it's called Vacationland, people from away spending a week in Maine can get the same winter benefits listed above with Maine's own mountains, but also can take in week-long stays for amazing sun and surf at the tons of beaches spread along the coastline (and obviously that comes with eating the best seafood in the world.)
Bravo TV Shows
If there's one thing that the Bravo network does right, it's reality shows. To the point that the network literally puts on a weekend-long event called BravoCon which features panels of cast members of popular shows like the Real Housewives franchise, the Below Deck franchise, Vanderpump Rules, and more.
For a while, New York and New Jersey are the closest reality shows that Bravo has filmed to New England, with the Real Housewives of New York City and Real Housewives of New Jersey being a couple of the more popular series.
But next month, a New England-based reality show that's a spinoff of the Bravo series Summer House will make its debut, finally putting New England on the reality show map for what should be a wild ride.
Summer House: Martha's Vineyard
On Sunday night, May 7, at 9p EDT, the brand new show Summer House: Martha's Vineyard will debut on Bravo. According to the official Bravo website, the series will follow 12 Black vacationing professionals who have known each other for years and will highlight their hookups, beach parties, and more.
And, like most Bravo shows, it promises to be a dramatic, wild ride that sees friendships and relationships tested (and possibly destroyed) along with giving you a massive case of FOMO wishing you could vacation the same way they're able to.
How has it taken this long for New England to get a reality show on this level?
Celebrity Kids Who Look Exactly Like Their Famous Parents
30 Musical Acts That Have Played The Ballpark in Old Orchard Beach, Maine
The Ballpark in Old Orchard Beach may be most known for minor-league baseball. However, the rock history is extensive. Here is just a small sample of the musical acts that have performed at the legendary stadium.
More From Seacoast Current