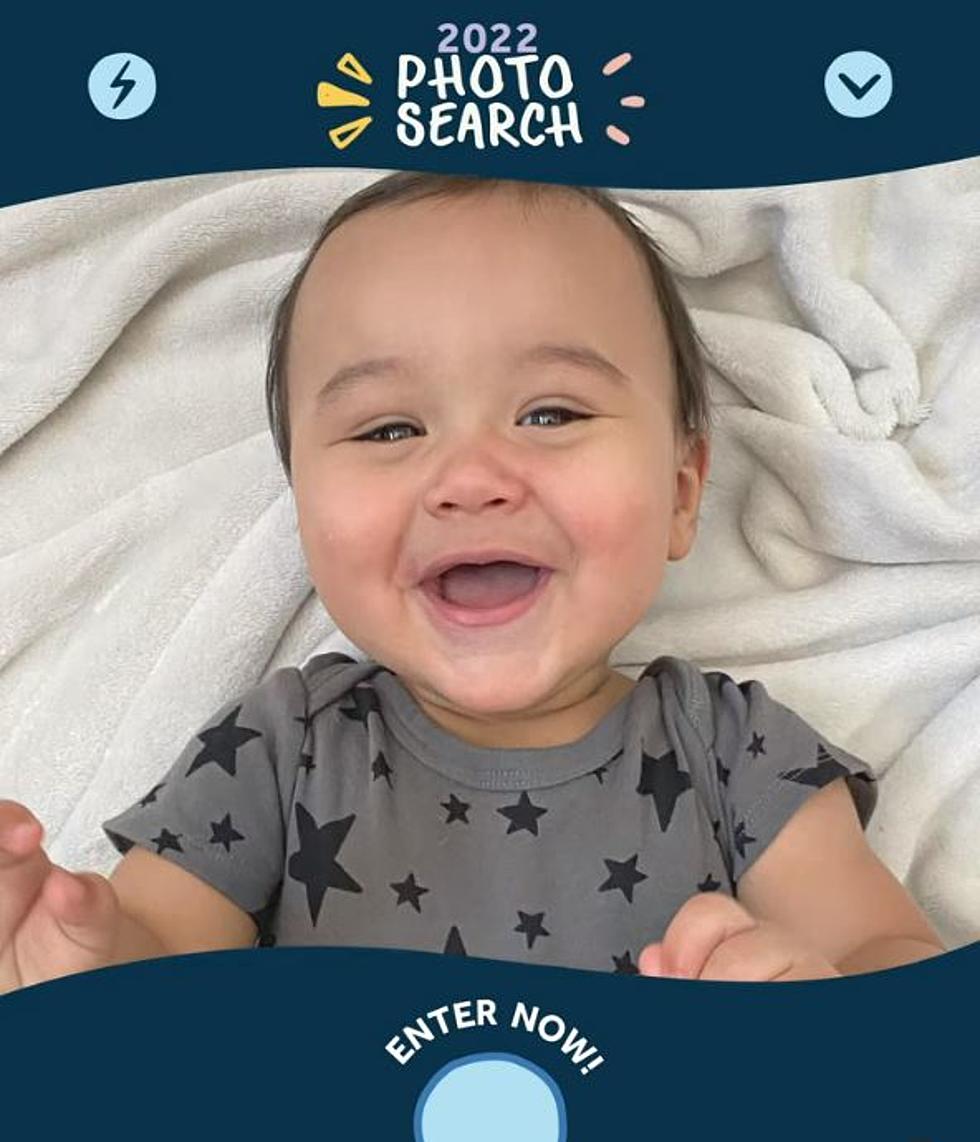 New England Might Have Its First Gerber Baby in Over a Decade
Gerber via Instagram
Editor's note: This article was written by a Townsquare Media Northern New England contributor and may contain the individual's views, opinions or personal experiences.
Public Service Announcement: there is still time, one day to be exact, to have your baby featured as the 2022 Gerber Baby of the Year.
We need a baby from New England to represent.
The title "Gerber Spokesbaby" comes with serious bragging rights, a $25,000 check, and the fame of being the only Gerber Baby from New England in at least the last 10 years...perhaps ever.
Massachusetts is taking this lack of New England Gerber Babies very seriously. As of last week, according to a CBS Boston article, there were over 1,400 entries just from MA.
I am certain that number is higher this week; however, I am calling out all of New England. We need a Gerber Baby from MA, ME, NH, CT, VT, RI - somewhere.
Gerber has been doing the Gerber Baby Search for as long as they have been around. This started in 1928 when Ann Turner Cook was named the first and original Gerber Baby.
Ann's prize totaled $300. As she turned 95 last year, prizes now are 83 times as much, at $25,000.
In the past ten years, prizes and locations of the babies have fluctuated. The last winner was awarded $25K and came from Florida (2021).
Prior to that, some prizes were $50,000, and winners came from North Carolina (2019), Georgia (2018), Michigan (2016), and Missouri (2012), according to an Entry Baby article.
So what state produces the cutest babies according to Gerber?
California (2020 and 2013), Pennsylvania (2014 and 2015), and Ohio (2016 and 2017) seem to be the leaders, as they have had two winners each in the last decade according to an Entry Baby.
I know we have some cute babies in New England. If you have a child under the age of four and think they're cute (who doesn't think their own kid is cute?), submit an application.
I would love to see someone from Massachusetts, Maine, or New Hampshire win. Get those application in tonight, because the deadline is tomorrow, April 14, 2022.
For full rules, regulations, and to apply, click here.
KEEP READING: Here are the most popular baby names in every state
Using March 2019 data from the
Social Security Administration
,
Stacker
compiled a list of the most popular names in each of the 50 states and Washington D.C., according to their 2018 SSA rankings. The top five boy names and top five girl names are listed for each state, as well as the number of babies born in 2018 with that name. Historically common names like Michael only made the top five in three states, while the less common name Harper ranks in the top five for 22 states.
Curious what names are trending in your home state? Keep reading to see if your name made the top five -- or to find inspiration for naming your baby.
LOOK: The most popular biblical baby names
More From Seacoast Current