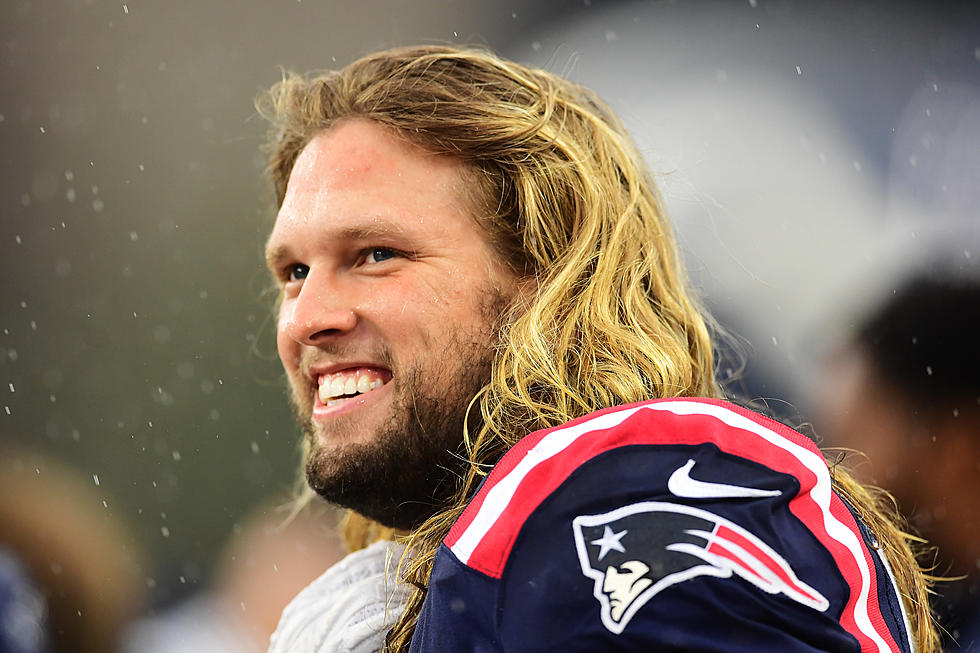 Patriots' LB Chase Winovich: Portsmouth 'Coolest City In The World'
Getty Images
Editor's note: This article was written by a Townsquare Media Northern New England radio personality and may contain the individual's views, opinions or personal experiences.
Chase, tell us something we didn't know.
Patriots linebacker Chase Winovich tweeted Friday that, "NH is so cool."  Then, about an hour later, he tweeted "Portsmouth is randomly the coolest city in the world!" 
Well, how awesome is that?!

Enter your number to get our free mobile app
Richard Morin, the managing editor for Seacoast Current and noted sports aficionado, told me Chase Winovich is quite a character. 
"He has a very eccentric personality, eccentric interests and he loves himself very much," Morin said with a smile. "There is no bigger Chase Winovich fan than Chase himself."
Well, Richard. You just described a super cool guy.
I am a big fan of Chase Winovich for a couple reasons. First off, he plays for the New England Patriots, so he's got me right there. Then, you've got to love a guy with super cool hair. Blondes definitely do have more fun. And would you look at that smile?  I'm sure if I bumped in to Chase at say ... The Friendly Toast or Rudy's in downtown Portsmouth, we would have a lovely chat about how cool New Hampshire is and, according to my friend, Richard, how cool Chase is himself.
I have always said that if you have the goods to back it up then being a big fan of yourself is always encouraged. What I can't stand is if someone is bragging and they don't have the proof. Admittedly, I don't know Chase's stats and since the Patriots really didn't have a great season in 2020, so maybe he can't back it up either. 
I'm just reading his Twitter page and from what I can see, he doesn't seem that self-involved, but hey ... what do I know?
Welcome to New Hampshie, Chase!  Come on by the Townsquare Media offices anytime you're on the Seacoast!
CHECK IT OUT: 100 sports records and the stories behind them
More From Seacoast Current