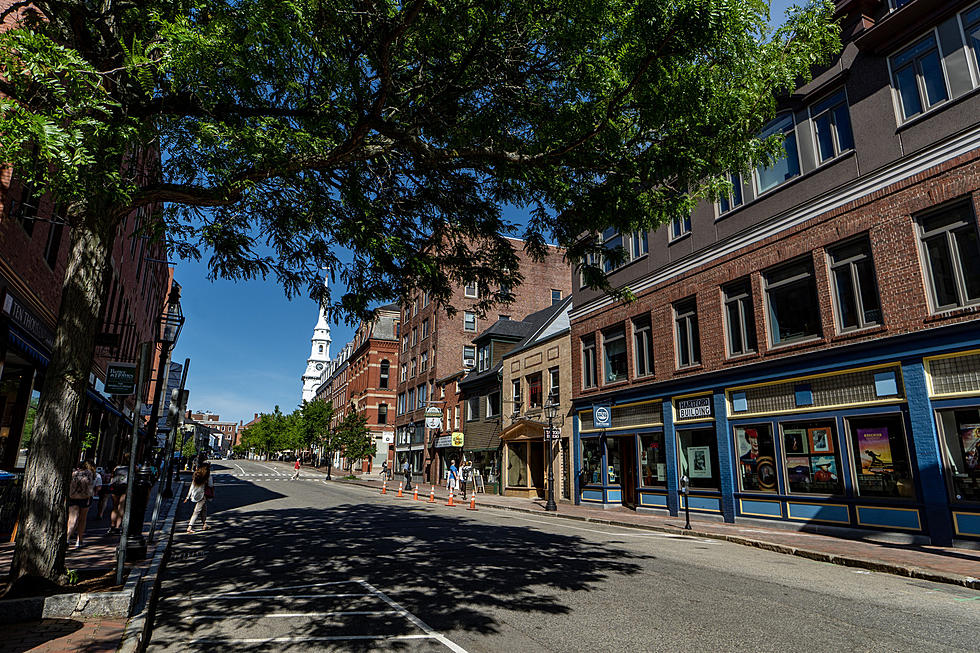 Portsmouth, New Hampshire, Restaurant Closing to Build Housing for Employees on Second Level
Getty Images
A massive round of applause for what you are about to read (not the writing...the concept and implementation of a unique solution to a major problem).
SOL Southern Kitchen and Lounge in downtown Portsmouth, New Hampshire, is closing their doors for the remainder of the year.
Why? For major renovations, including providing housing for SOL's employees.
"Right now, we are lucky that we have three fully staffed restaurants, and we can't do that without J-1 visa students," said Neil Scibelli, chief operating officer of Portsmouth Hospitality, according to a WMUR article.
So while the first floor with get basic operational renovations, the second floor will have a major redo. The new second-story space will have four two-bedroom apartments and a communal-style apartment offering shared living spaces and five bedrooms, according to WMUR.
This is a kind, creative, and innovative way to help some of the housing issues that are prevalent in Portsmouth and the greater Seacoast area.
"The need for employee housing is really prevalent here in town, so we hope other people follow our model and create space for our employees," Scibelli said. "We decided to shut down and lessen our footprint."
The idea is already in motion, as SOL has officially closed until next spring.
It has gained a lot of support in the past week, including City Councilor Andrew Bagley.
"I think it's very exciting," said City Councilor Andrew Bagley to WMUR. "We need innovative housing solutions, and whenever the private sector wants to step in and provide them instead of the city or state or federal government, that is always a win for everyone."
What do you think? Should more businesses take on this creative approach? Does it hinder our community in any way?
Experience Coastal Cuisine at These 15 Waterfront Restaurants in New Hampshire
These Are the Pros and Cons of Living in New Hampshire
The people have spoken! (And by the people, I mean Redditors in the New Hampshire Reddit group) When asked what the pros and cons are of living in New Hampshire they served up the cold hard truth. Here's what they said.
More From Seacoast Current