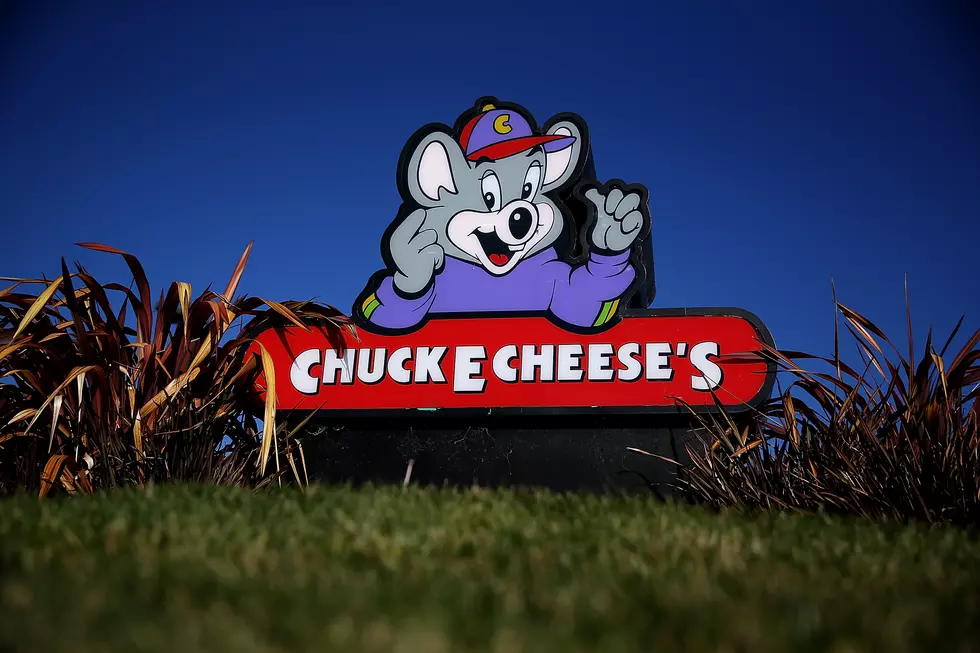 Remember the Bands at Chuck E. Cheese in Newington, NH, and Danvers, MA?
Getty Images
Editor's note: This article was written by a Townsquare Media Northern New England contributor and may contain the individual's views, opinions or personal experiences.
I've never been to Las Vegas. But I have been to Chuck E. Cheese.
When we were kids, Chuck E. Cheese was the magical getaway that seemed too good to be true: games til you ran out of tokens, pizza til you hurled, and a ball pit on par with the germy-ness of Vegas' swimming pools.
But my approach to Chuck's was no different than my approach to Vegas would be: I was there for the music (after all, the E. In Chuck's name does stand for entertainment).
Each franchise was headlined by the same group of animatronic misfits – "Munch Make Believe Band." But I was just a simple lad, so I wasn't about to spring for a seat in the main room.
I went underground to the cabaret to see one of the smaller acts before they broke out. Long before they were big on the playground, I fell in love with four Hawaiian shirt-clad pups in Newington, NH, known as The Beach Bowzers.
But when friends visited from Massachusetts, they seem nonplussed.
At the Chuck E. Cheese in Danvers, there were no Beach Bowzers. Instead, patrons were treated to four mop-topped dogs with British accents and suits.
Thus began perhaps the greatest rivalry in 1980s music: The Beach Bowzers vs. The Beagles.
Let's take a look at how the bands stacked up:
Best Album
The Beach Bowzers: "People Sounds"
Beagles: "The White Album (We Think? Could Really Be Any Bright Color)"
Best Song
The Beach Bowzers: "I Can Hear Mailmen"
The Beagles: "Yellow Labmarine"
Best Video or Film
The Beach Bowzers: "Kokobone" (Featuring Comet From "Full House" on Bongos)
The Beagles: "56 Days a Week." #MathJoke
Was there another canine quartet I didn't know about? Four Dog Night? The Mamas and the Puppies? The Rolling Bones? Please let me know so I can update my library!
12 Legendary Artists Who Played the Hampton Beach Casino Ballroom
10 Best Gluten Free Pizza Joints on the Seacoast
Great gluten free pizza is not hard to find if you know where to look. Here's a list of our favorites on the Seacoast of Maine and New Hampshire.
More From Seacoast Current