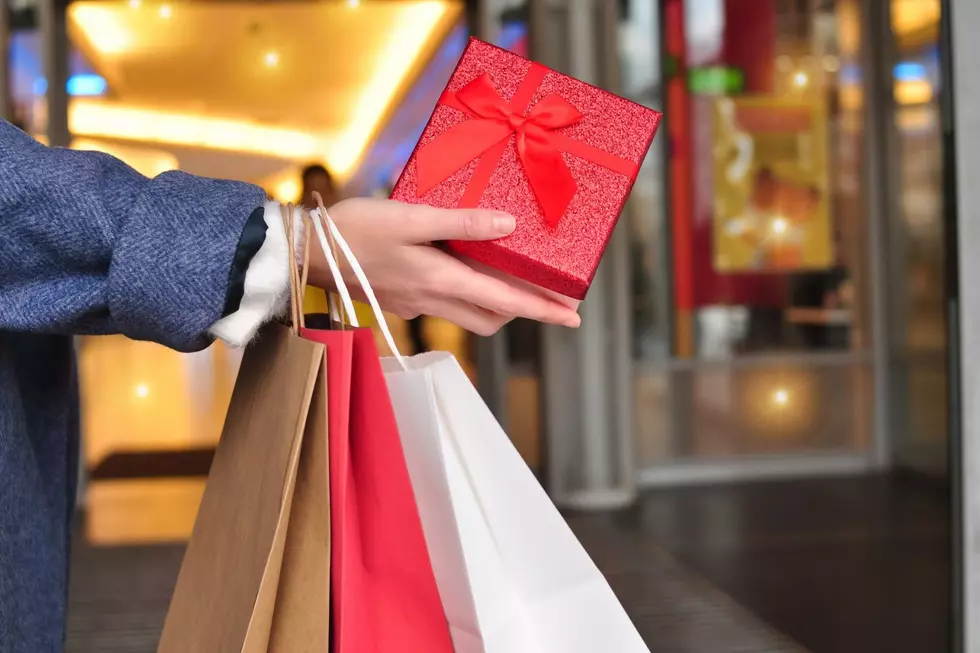 Reminder: What Actually is and Isn't Sales Tax-Free in New Hampshire
Getty Images
Editor's note: This article was written by a Townsquare Media Northern New England contributor and may contain the individual's views, opinions, or personal experiences.
Only two things in life are guaranteed: death and taxes. We've all heard that saying before.  So if you live in or near New Hampshire, then you know it's all about being a sales tax-free state, but not completely.
When I first moved here and was told New Hampshire doesn't have sales tax on goods and services, you can imagine my shock when the very first two things I bought were taxed.
So with the holidays here, that means more shopping and traveling, so what exactly is taxed and not taxed in New Hampshire? Here's a nice reminder.
Yes, New Hampshire is one of four states that has opted out of collecting local and state sales taxes.  The other states are Delaware, Montana, and Oregon.  But that doesn't mean all goods and services are tax-free.
I'll never forget that the first thing I bought after moving here was gas, and that was taxed. Then I bought a sandwich and that, too, was taxed.  Ugh.
Taxed
According to the Sales Tax Handbook, while New Hampshire does not collect a sales tax, there are excise taxes levied on the sale of certain products, including alcohol, cigarettes, tobacco, and gasoline.  That's good to know if you're thinking about grabbing wine or gas in the Granite State to save money.
Also, there are excise taxes automatically included on food in restaurants, hotel rooms, car rentals, and places that sell prepared ready-to-eat food, like grocery stores.  So, even choosing to vacation in New Hampshire doesn't mean a completely tax-free experience.  There are excise taxes on electricity and telecommunications services as well.
Even buying a house in New Hampshire has a real estate transfer tax, so it's not sales tax-free either, according to The Clever Seller.
No Sales Tax
That said, all other goods and services are sales tax-free.  Yes, that includes buying a car or dropping tons of money on electronics.  And of course, what better place to have that shopping spree for clothes and shoes than in New Hampshire?  So yes, except for the goods and services I listed above, New Hampshire is a sales tax-free state.
LOOK: These Are the Richest NFL players
To uncover the richest NFL players,
Stacker
consulted
Celebrity Net Worth
and ranked them by their 2022 net worth, calculated using a proprietary formula.
Kennebunk, Maine Home Once a Boutique Hotel has a Secret Passage to a 1000-Book Library and Wine Cellar
More From Seacoast Current