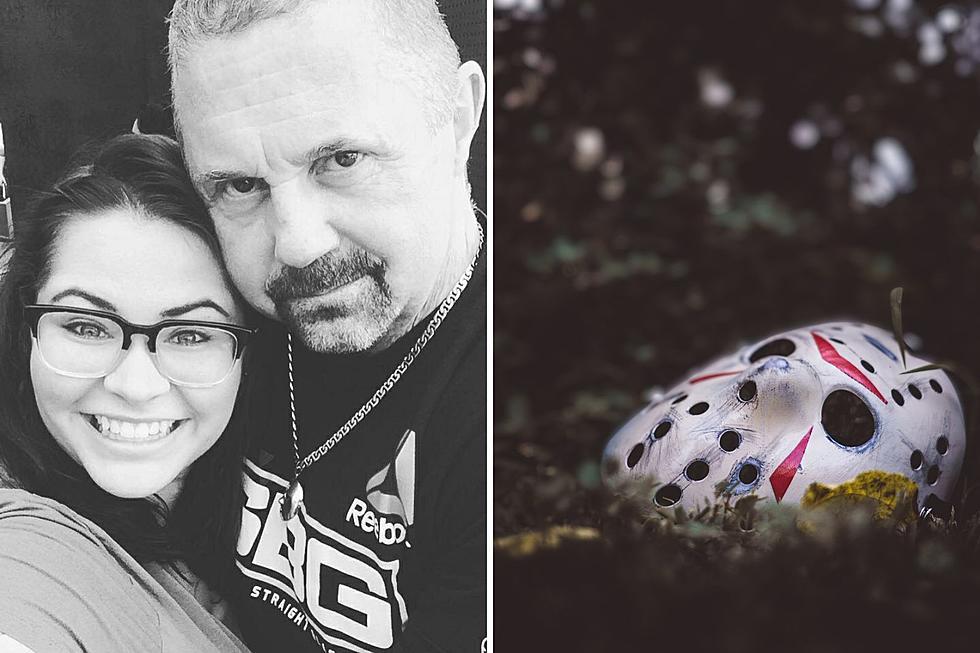 Scared of Horror Icon Jason Voorhees? 'Friday the 13th' Star Headed to Maine
Chantel, Justin Campbell via Unsplash
Editor's note: This article was written by a Townsquare Media Northern New England contributor and may contain the individual's views, opinions, or personal experiences.
If you are a horror fanatic, then you probably know about Kane Hodder. If you don't, Hodder played the iconic slasher, Jason Voorhees in "Friday the 13th VII: The New Blood" through "Jason X."
Other than playing Jason Voorhees though, Kane Hodder has been in other films, video games, and even TV shows.  Another big franchise that Hodder is apart of is for the "Hatchet" movies where is plays Victor Crowley, where you guessed it, he goes around killing people with a hatchet.
Besides being on a screen, Hodder is a really cool guy! I've been lucky enough to meet him a few times as well as even played the "Friday the 13th: The Game" with him in Salem for the release.
If you've ever wanted to meet Kane Hodder, or just want to meet him again, you finally have your chance. Kane Hodder will be one of the celebrity guests this year (2023) at the Maine Comic and Toy Con happening at the Cross Insurance Arena in Portland.
This is not the first time that Kane Hodder is coming to New England. In previous years, Kane has been a guest at Count Orlok's Nightmare Gallery in Salem, MA, he has also been a guest at Rock and Shock (horror convention) and even had appearances at Spooky World.
The Maine Comic and Toy Con has some amazing guests this year, both horror and not horror related, including the amazing makeup special effects artist Tom Savini.
The Maine Comic and Toy Con is happening on April 28th - April 30th. You can walk around and meet some of your favorite celebrities, get pictures, dress up, attend panels, and so much more.
You can find more information about the event and purchase tickets here.
The Best Horror Movie From Every Year
Counting down a century's worth of monsters, demons and things that go bump in the night.
The Top 10 Scariest Horror Movie Villains, According to Study
The antagonists people fear the most.
More From Seacoast Current