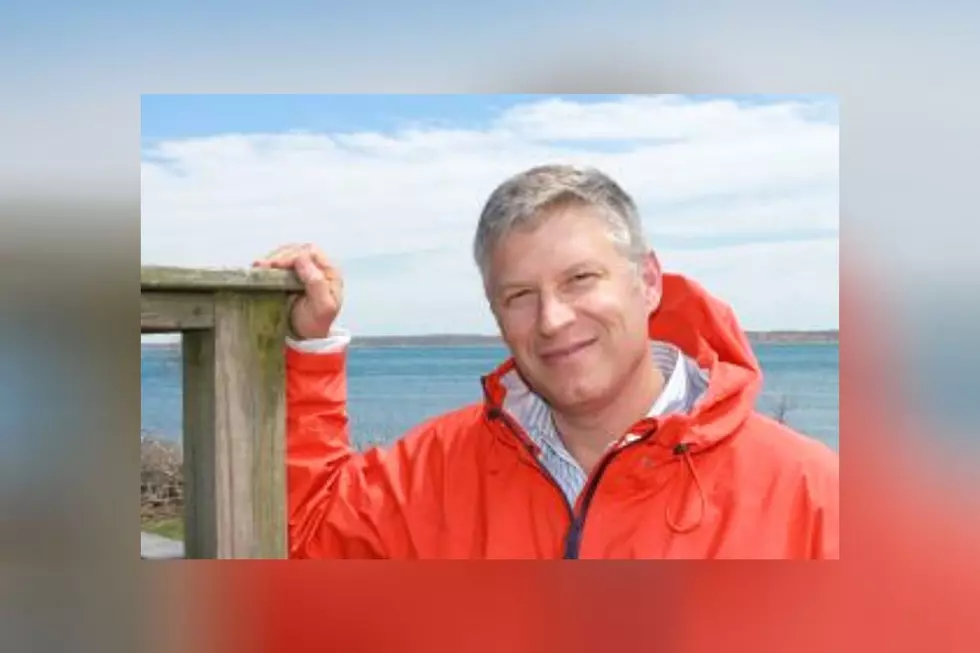 Scholarship Fund Started For Portsmouth Kayaker Who Died In Maine
Mountain Valley Treatment Center
Donations are being accepted for a scholarship fund started in memory of Don Vardell, the Portsmouth kayaker who died off the coast of Maine in September.
According to Mountain Valley Treatment Center (MVTC), an organization with which Vardell was significantly involved, all donations up to $10,000 are being matched through December 31.
On its website, MVTC said the scholarship fund was started shortly after Vardell's death in September and "provides need-based financial aid to those families who, without such assistance, would not be able to send their children to Mountain Valley."

Enter your number to get our free mobile app
The news of matching donations was announced by MVTC on December 1, with that same announcement saying the donations were made possible by "a friend and supporter of MVTC." That person pledged to match all donations up to $10,000 through December 31, the announcement said.
Vardell went missing off the coast of Maine in late August and was found a few days later, September 1, approximately 12 miles from his kayak, according to a press release from Maine Marine Patrol.
Here's an excerpt from the MVTC website on Vardell:
Don Vardell was a legend at Mountain Valley, and beyond. While he accomplished much during his years of leadership at MVTC, he was always disappointed when we had to turn away a family for whom we were cost prohibitive. It is appropriate, therefore, that a fund for financial aid has been established in Don's name with the intention that Mountain Valley will be able to serve even more students suffering from debilitating anxiety, OCD and depression.
Added his wife, Becky:
Helping adolescents was Don's passion for as long as I can remember. He was able to empathize with struggling kids and their challenges in a way not many were truly able to. The mission of MVTC was very close to his heart, and he worked tirelessly to build the program into one that changed and, as many have said, "saved" lives. Since his passing, I have received many heartfelt cards and letters from former residents and their parents. They all have themes that are repeated time and again, but what comes through – both from Mountain Valley graduates and parents – is that Don put MVTC residents at ease and made them feel heard.

I, along with my two children, the MVTC leadership team and the Board of Trustees, feel a responsibility to preserve Don's legacy so that he may continue helping adolescents receive the treatment they need. The Don Vardell Memorial Scholarship Fund will go a long way toward allowing him to continue the work that he believed in so passionately. If your life was touched by Don, please consider a one-time or recurring donation to the Don Vardell Scholarship Fund. My family and I, and the recipients of the scholarship, will be forever grateful.
Donations can be made here.
Here's the Full List of Missing Persons Cases in Maine
More From Seacoast Current